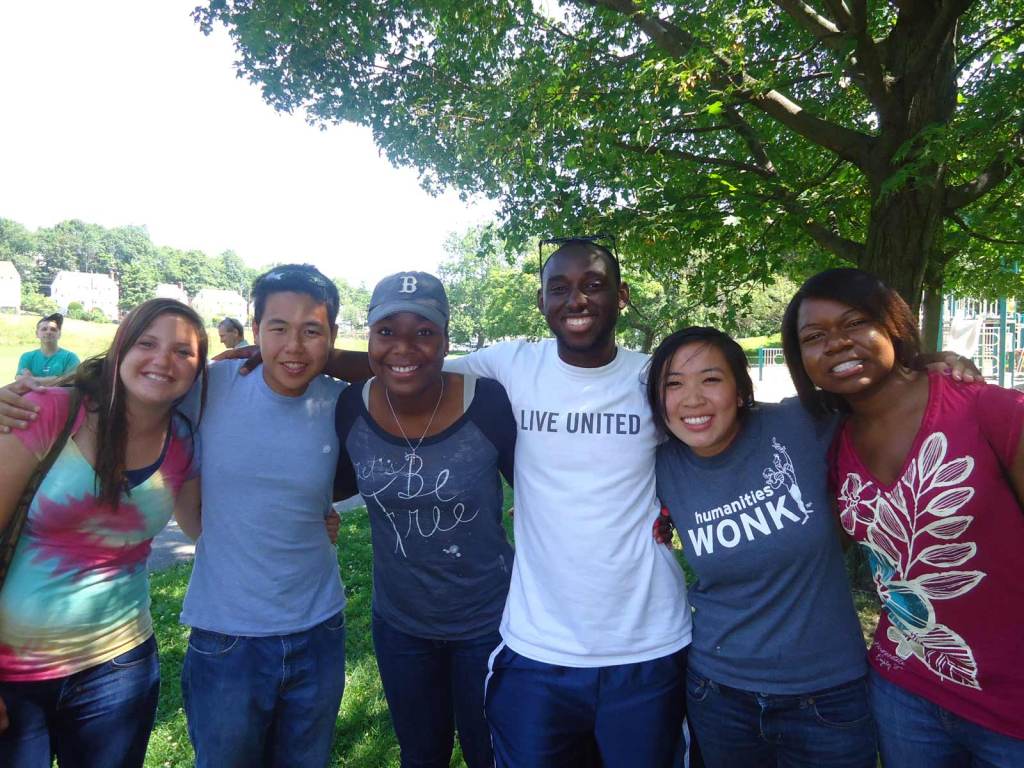 Hosting Mission Trips has been part of The Boston Project Ministries since the summer of 1996. When done right, we love the positive and life-changing impact these service-learning trips can have both for the participant and our community.
During 2015, our ministry experienced a large staff transition and as a result a downsizing of our staff team. Part of this transition includes moving away from a missionary-support funding model to a mission-driven funding model. Many of our previous staff were able to work at The Boston Project because they raised their own financial support or were an Americorps member.
Moving forward, we are now raising funds to hire staff from the community to lead and run our Mission Trips. This process along with evaluating our Mission Trip program model means we will not be able to host church Mission Teams during Summer 2016. We do plan to return with a strong Mission Trip program in line with our Christian community development values in Summer 2017.
For Summer 2016, we will be hosting church groups who want to spend the day with us volunteering with our Elmhurst Park summer program with kids and/or partnering with our Eco-Teens program. To sign up for one or multiple volunteer days, please contact Paul Malkemes at paul@tbpm.org.
Thank you for your graciousness and understanding.