We love having FUN together and serving side-by-side.
The Boston Project Ministries and TNT Neighbors United bring together neighbors, volunteers, and churches to love our neighbors and neighborhood. Community Events are open to anyone who want to join us. Contact us for more information.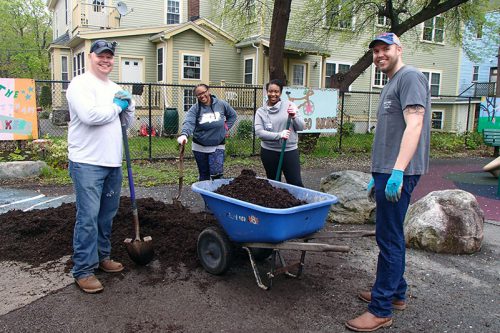 Love Your Block (May)
Love Your Block is a spring cleanup for our whole neighborhood! After a long winter, we work together to clean streets and sidewalks, plant gardens, and get Elmhurst Park ready for a busy summer.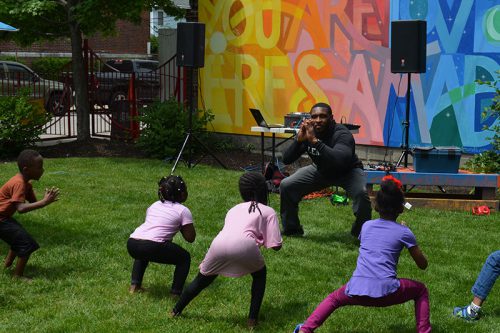 Let's Get Healthy (June)
Let's Get Healthy promotes healthy eating and having an active lifestyle in our community. Food demonstrations, resources, biking and fitness activities, healthcare screenings and more is part of our focus on public health.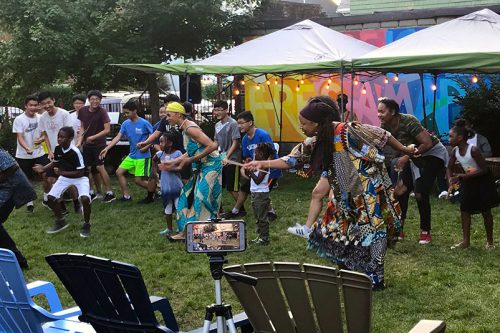 Family Fun Nights (July-August)
This cultural and arts-inspired summer series brings live artists and a variety of music and performances to our community. Steel Pan, African Dance, Jazz, Salsa lessons, Paint Night, Jewelry-making, healthy snacks, board games, and more.
Back-to-School Event (August)
We want to help all our neighborhood youth to be prepared for school and academic success. Children and teeangers are invited to come to the "school store" to pick out items they need. Donations of school supplies are welcomed.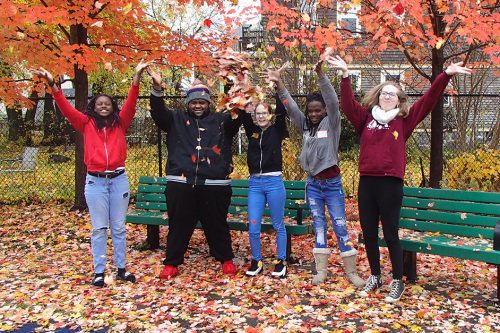 Being Thankful for My Community (November)
Being Thankful Day is our fall clean up event focused on preparing our community greenspaces and the yards of our seniors for winter. Raking leaves, cleaning garden beds, judging our annual chili cook-off, is all part of the fun of this day.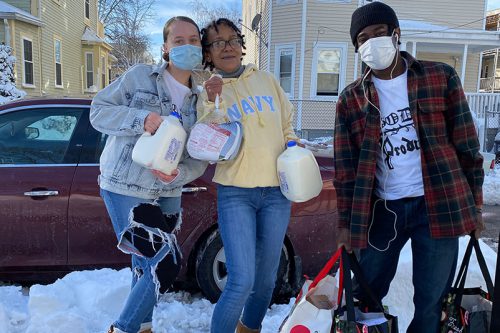 Holiday Food Baskets (December)
The holiday season can be a pressing time for families financially. We help respond to the food needs of neighbors by providing food baskets (almost a week's worth of groceries) for families. Contact us to donate food or funds or if you would like to participate in the assembly or delivery.