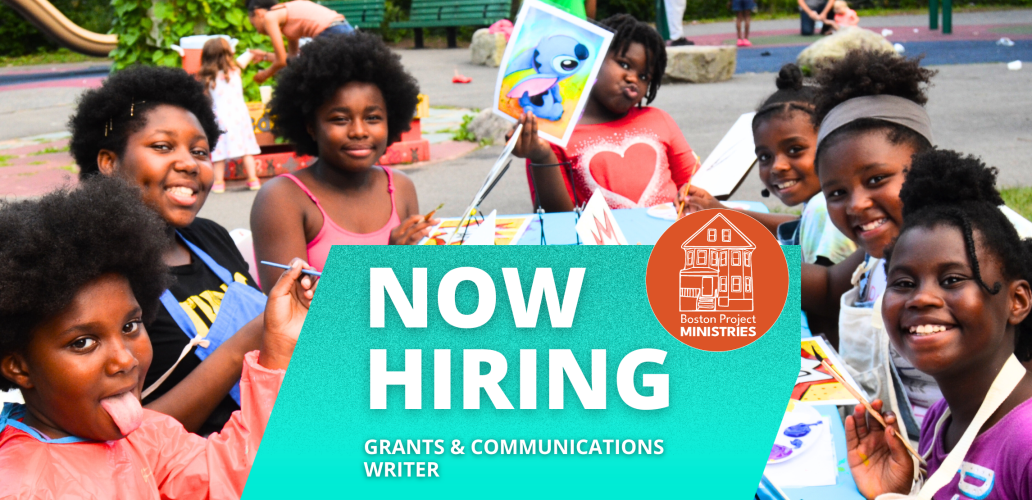 NOW HIRING: Grants and Communications Writer
Join our team as a Grants and Communications Writer and share inspiring stories of our community!
The Grants and Communications Coordinator is a new role within our organization to support the Executive Director in our storytelling and fundraising efforts. A lot of great work is happening in our organization and community, and we want the world to know!
The Grants and Communications Coordinator must have excellent written communication skills. They will contribute to writing 30+ grant proposals per year, grant reports, the organization's monthly email, and the quarterly printed newsletter. Additional projects are possible as capacity allows.
This is a 20-hour-a-week position with flexible hours. However, some hours are required in the office. (At this time on Fridays when our staff team meets.) Check out the Job Description here. Questions: Paul Malkemes, Executive Director, at paul@tbpm.org.