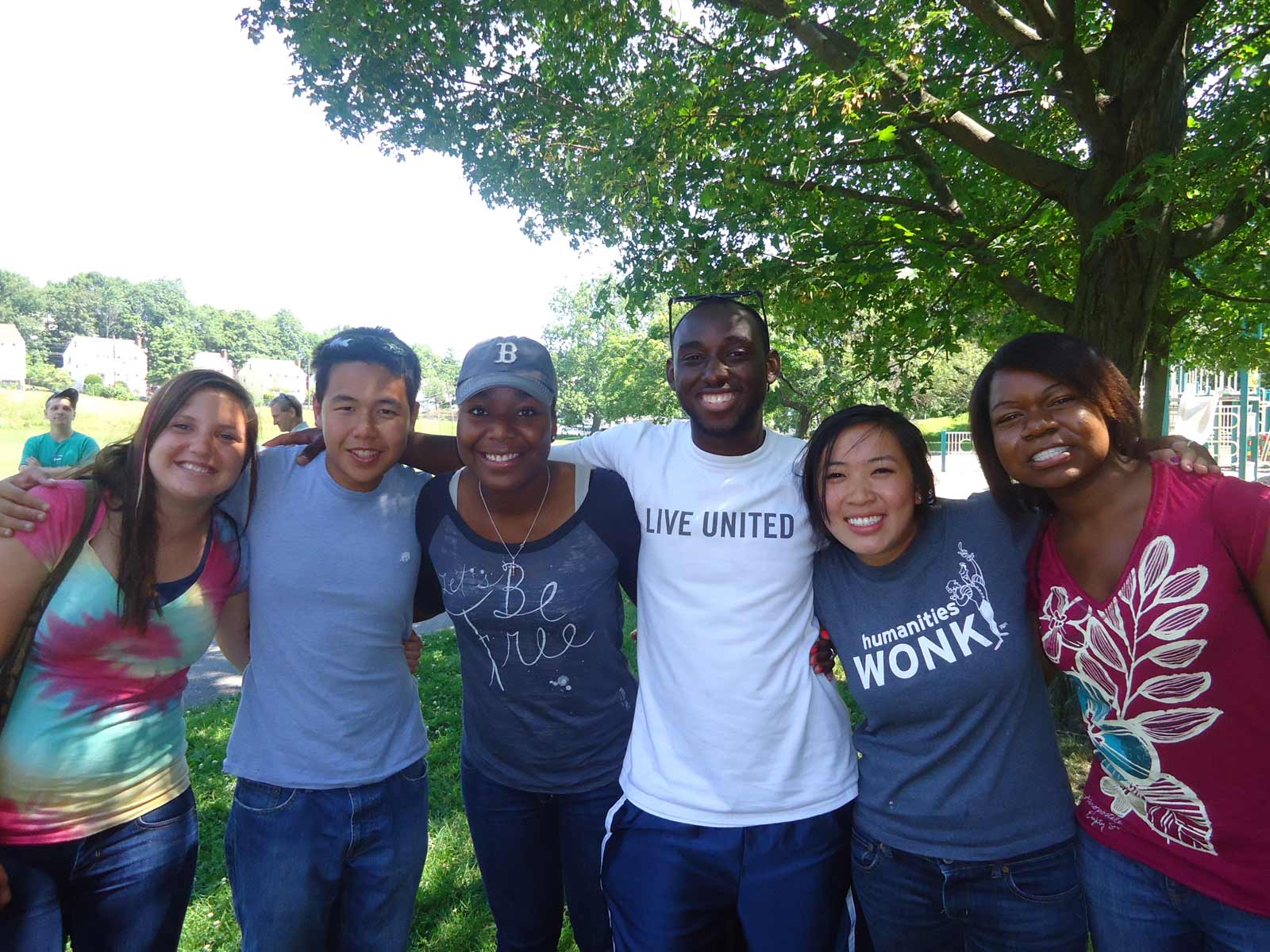 Summer Staff
Each summer, we hire 6-9 adults (ages 20+) to lead our summer youth programs. We are hiring for the following positions. Online application opens December 1st and hiring remains open until positions are filled. Click the links to download the job description for each position in pdf.
Neighborhood Youth Ministries
Apply to Summer staff
(20+ years old)
Year-round Staff
We are currently hiring for a Mental Health Ambassador Program Coordinator. The Mental Health Ambassadors (MHA) is a peer leadership and career-readiness program that addresses the mental health crisis of Black and Brown teenagers through education, resource-sharing, innovative self-care workshops, and city-wide coalition-building. Core participants, in turn, reach hundreds of youth, parents, and community residents through their initiatives. This year-round program has a school year and summer leadership cohort and supports up to 20 youth as program participants.
The job desccription includes key responsibilities and qualifications. This is a part-time, hourly position intended to take 20-25 hours per week.
Position Posted: October 22, 2022. Rolling interviews for qualified cancdidates until the position is filled.
To Apply: Please submit your resume and a cover letter explaining your interest and why you are a match for this position. Send your application and cover letter to info@tbpm.org.
Questions: Ahnastasia Kielar, Youth Program Manager, ahnastasia@tbpm.org or 781-839-9143.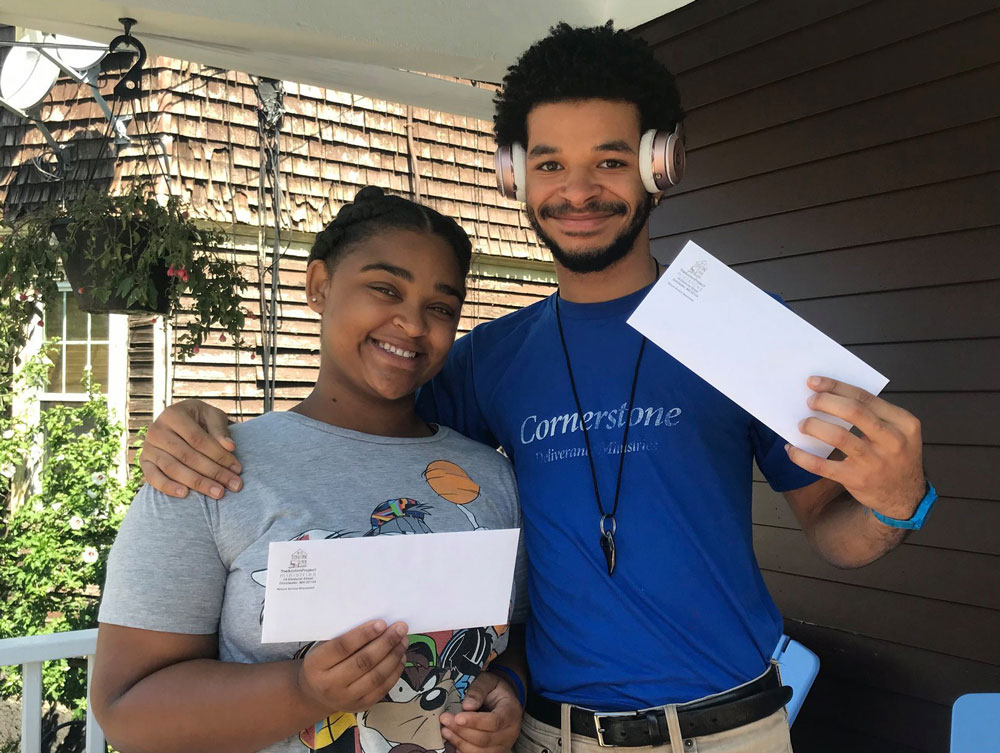 Youth Jobs
The Boston Project hires teenagers (ages 15-19) for several key neighborhood programs during the summer and school year.
Youth (ages 12.5-14) are invited to check out our Brotherhood and Sisterhood pre-employment summer program.
Check out our Teen Jobs page for more information about positions available and job details.
Internships
The Boston Project is a great fit for college students looking for an internship, practicum, or field education experience within their academic focus. Please contact us to learn more.