The Values that Ground our Work
As a community-based and faith-based organization, we are rooted both in our neighborhood and our Christian faith. Through prayer, practice, and study, we have grounded our work in these six core values. These values and our mission and vision shape the unique work we are called to do in Dorchester and beyond.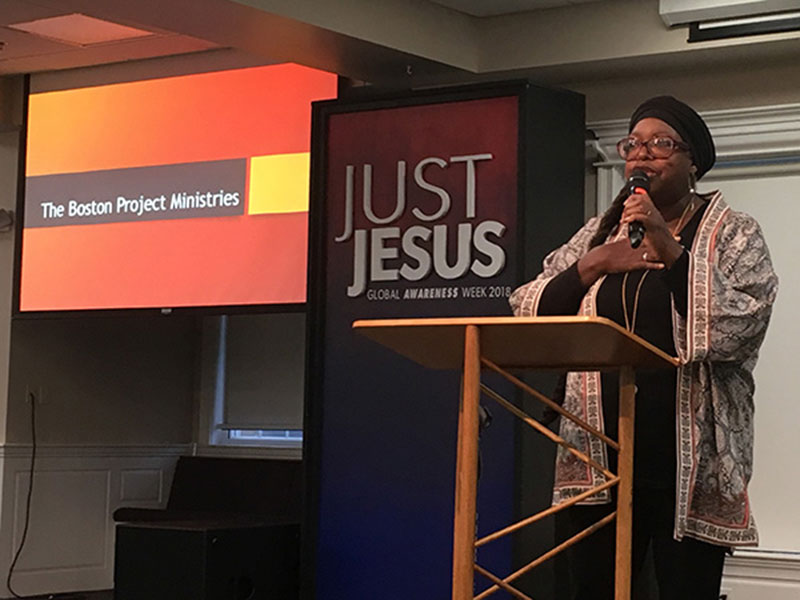 Being Jesus-Inspired
We believe that the person and work of Jesus Christ are central to lasting personal and community transformation. We want to make Jesus and the tangible expressions of his shalom evident to all.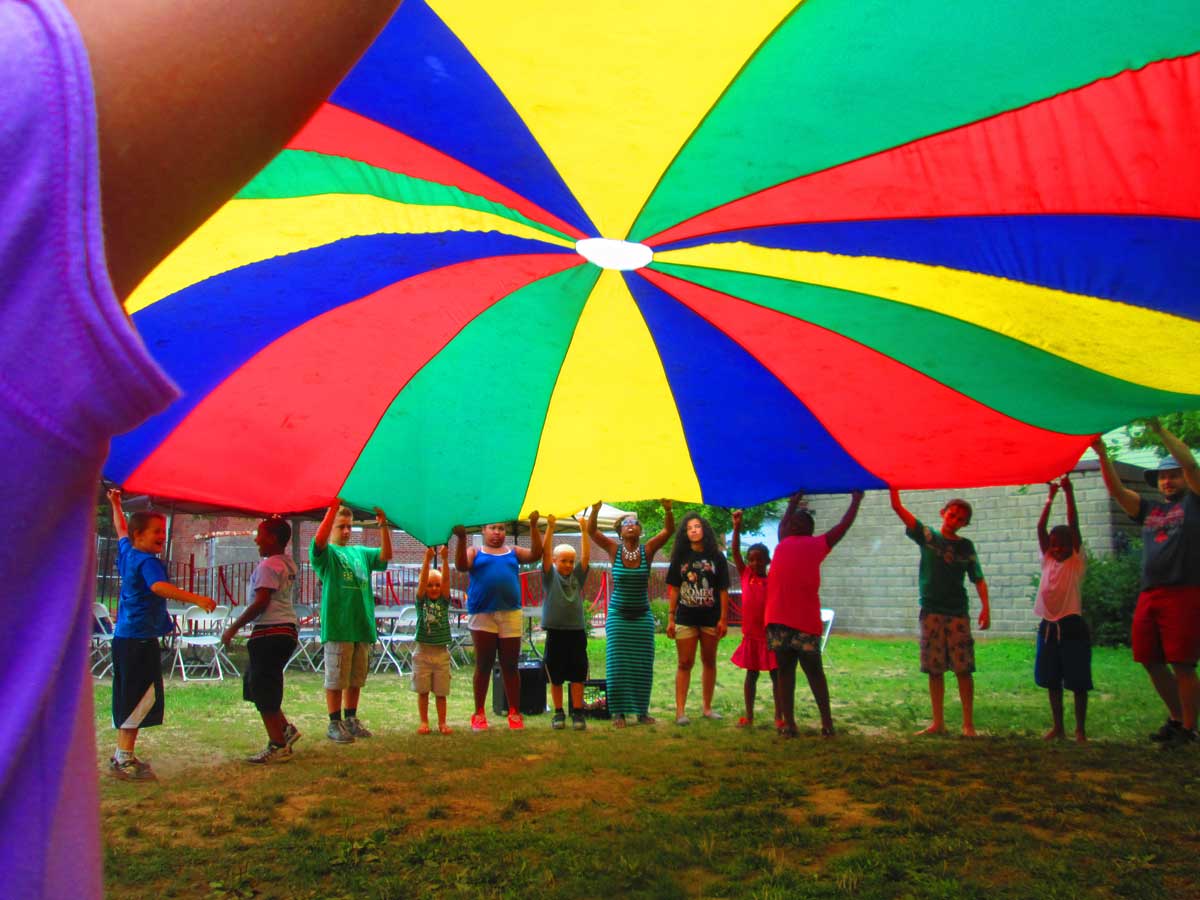 Practicing Wholistic Ministry
We care for the whole person and the entire community by addressing the physical, spiritual, social-emotional, academic, and economic needs of neighbors. All are important and must be addressed at the same time.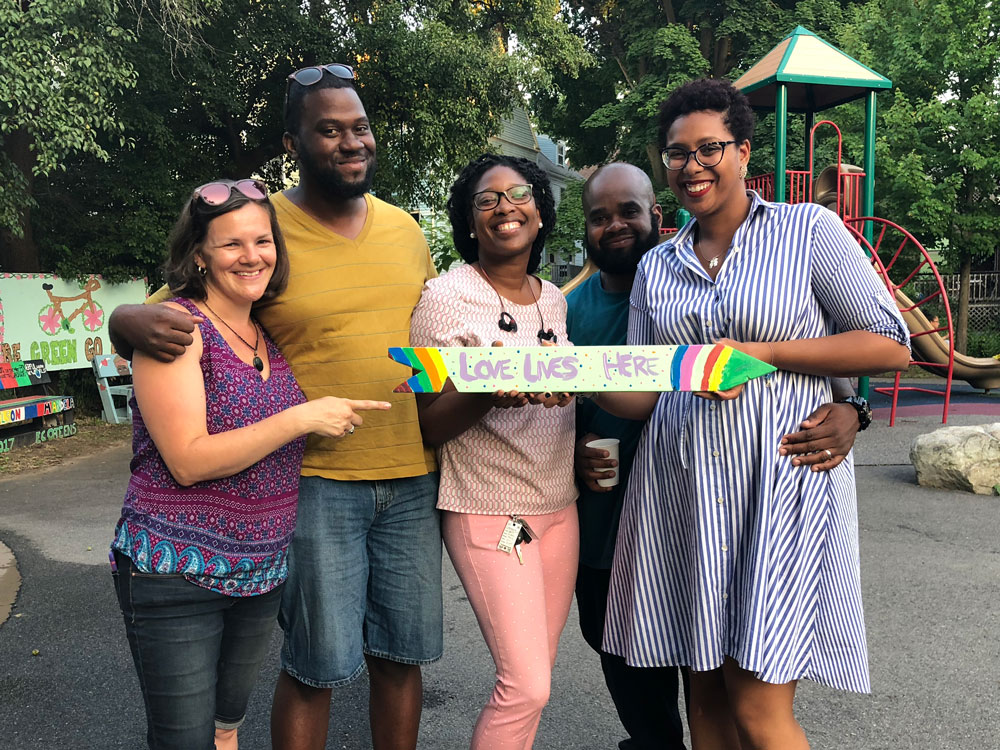 Supporting Community Strengths
There is abundant beauty, talent, and resources in the neighborhood, and we choose to build upon the strengths of neighbors and local institutions through collaborative listening, connecting, and empowerment.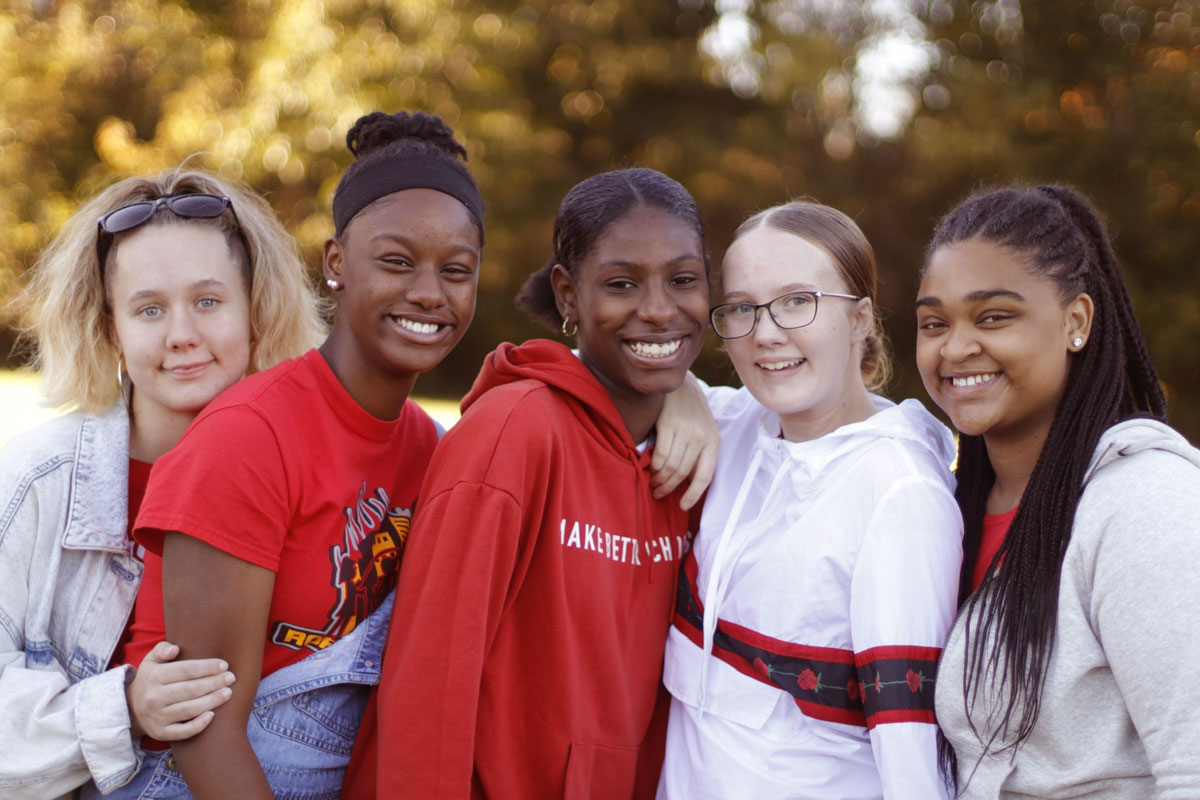 Developing Leaders
Neighbor-leaders are essential for creating and stewarding change that is individual and systemic. Therefore, we invest in local leadership development. We also equip volunteers and churches from the New England region in Christian community development practices relevant and replicable in their communities.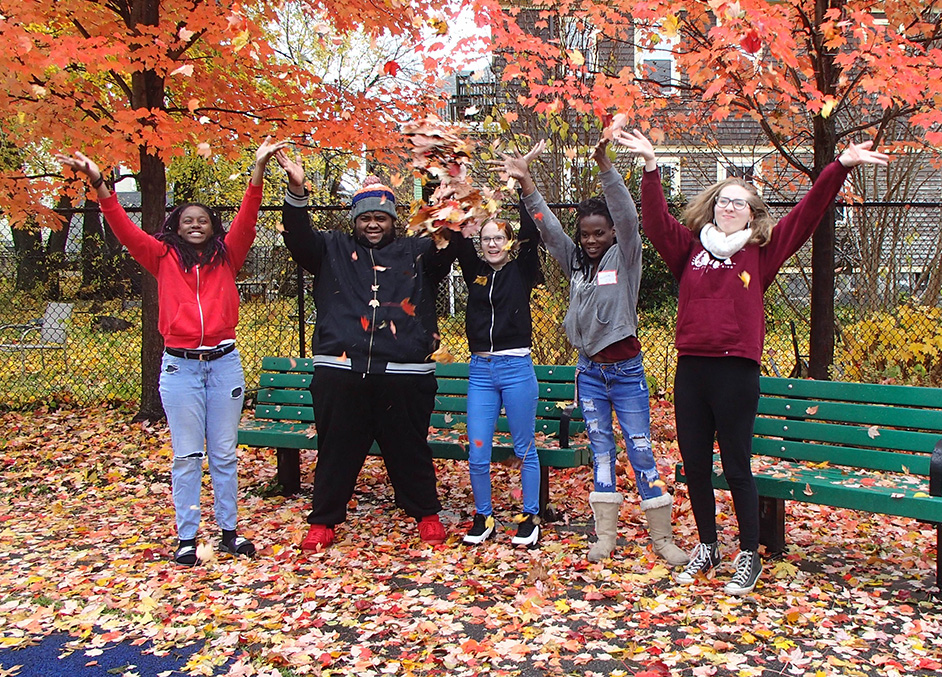 Building Bridges for Justice and Racial Equity
We bring together diverse groups of people to learn from one another, serve together, and promote justice as one. These bridges can connect residents from neighboring streets or bring together churches from urban, suburban, and rural areas. As a ministry, much of our work is already designed to address racial equity and its impact on health, housing, economics, environmental, and spiritual issues.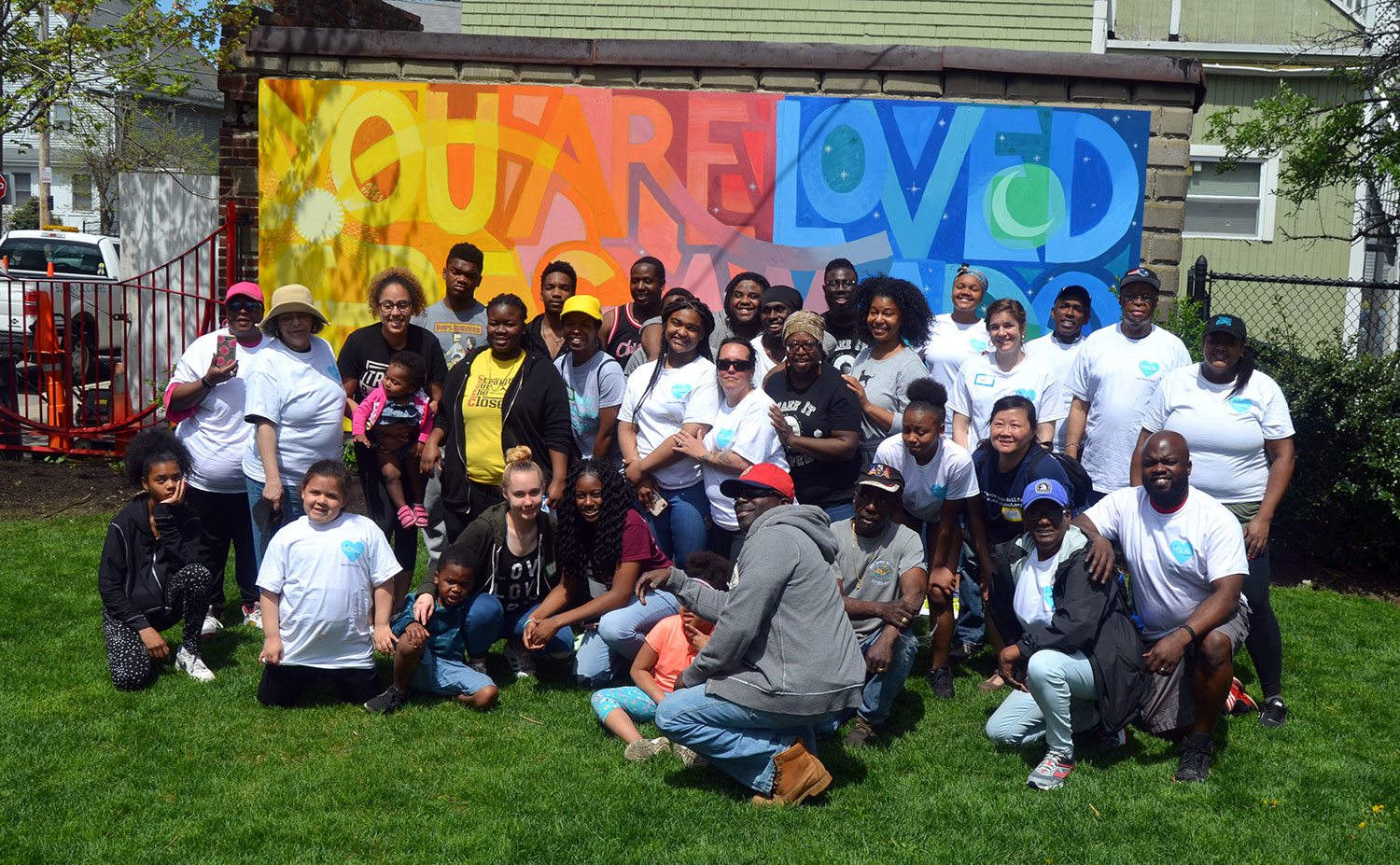 Committed Long-Term
Lasting change takes time. As a ministry, we make decisions that promote long-term impact over quick fixes and plan to be in Dorchester for 25 more years, Lord-willing.