We know that there are a lot of big questions out there.
Questions about religion, philosophy, ethics, "Is God a good God?" and "Who is Jesus and why does He matter?" Young people are searching for answers. And our team is here to help young people discover that God is relevant to and cares about humanity — from their personal lives to injustice in our world today.
Everything we do is built on caring, trusting relationships. We create safe spaces to ask all your questions, and we empower teens to learn about God on their own, through the Bible. As one teenager said, "Everyone deserves to belong somewhere, and that somewhere is here."
Young Life Partnership
The Boston Project Ministries and Young Life Boston began partnering in 2018 to strengthen our shared vision that every young person has the opportunity to be introduced to Jesus Christ and to grow in their faith. Christian and Mary Grant serve as staff for both organizations alongside other Boston Project staff and adult volunteers.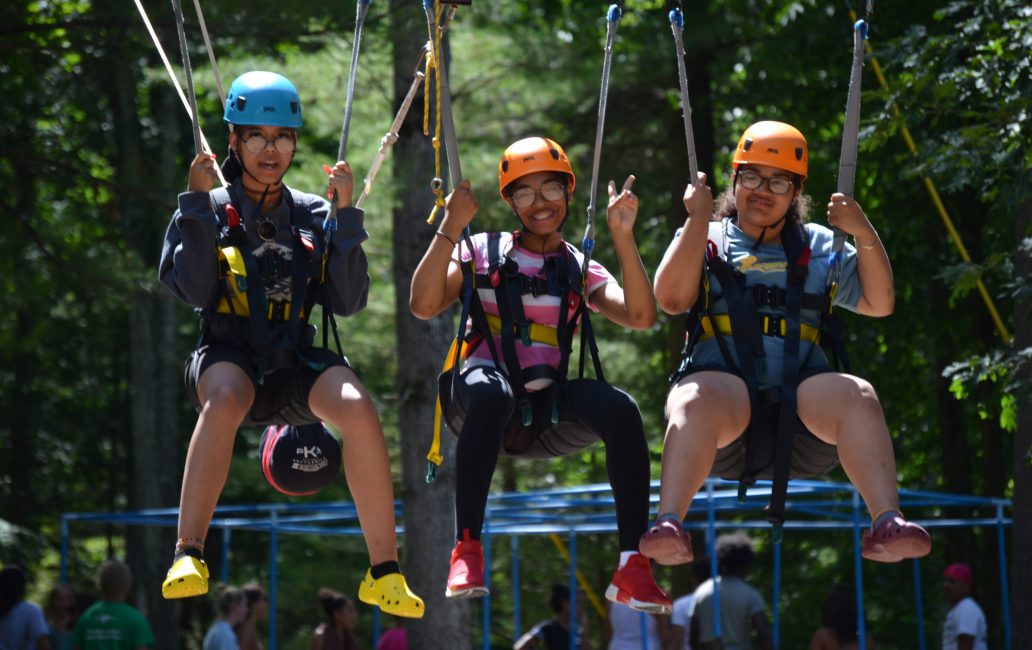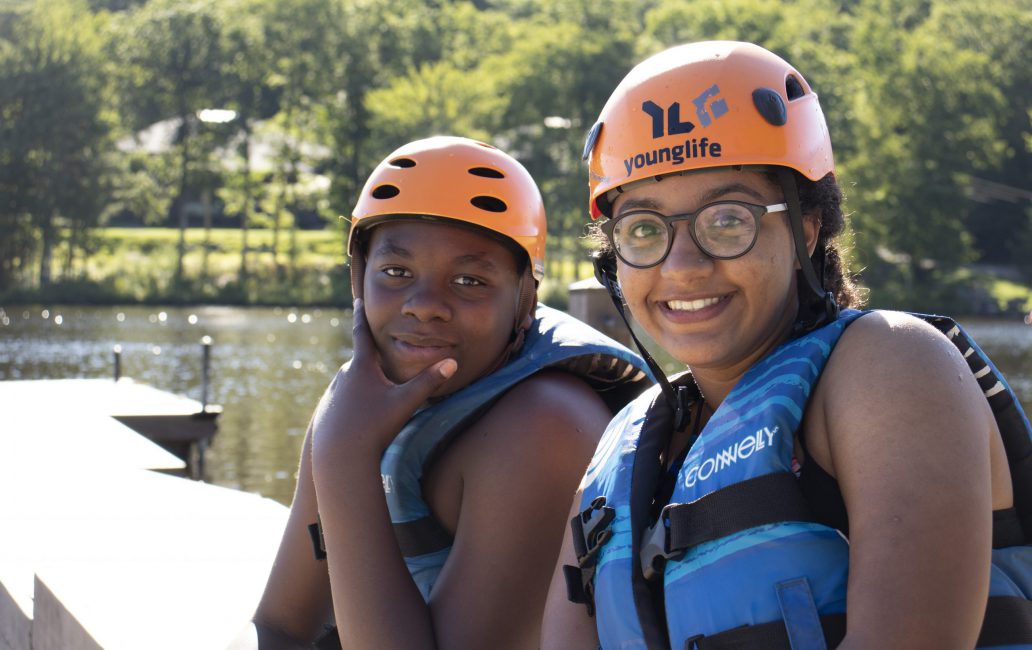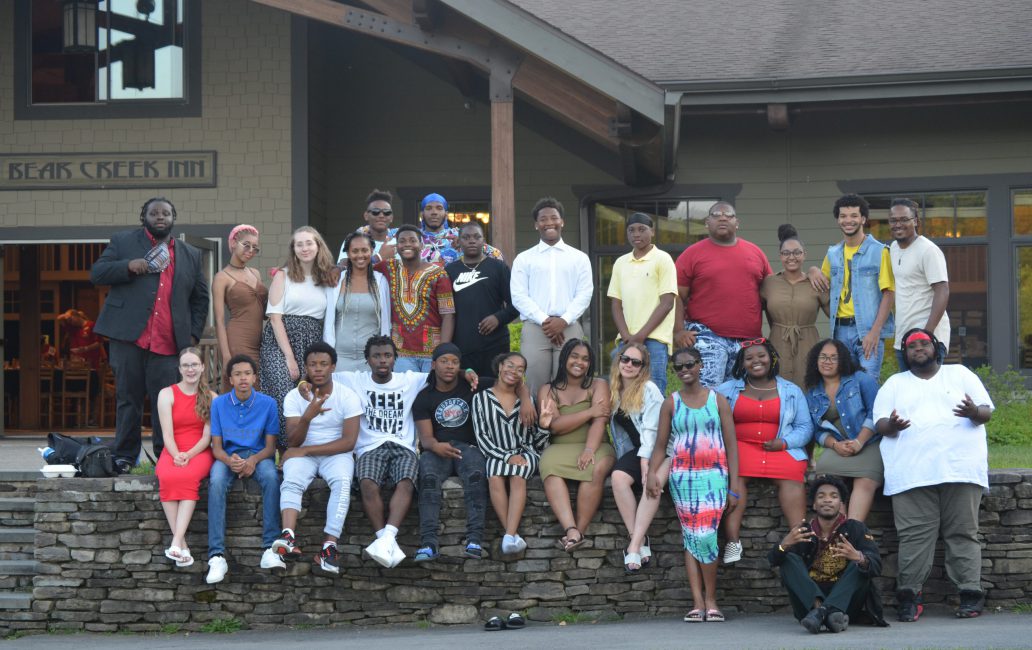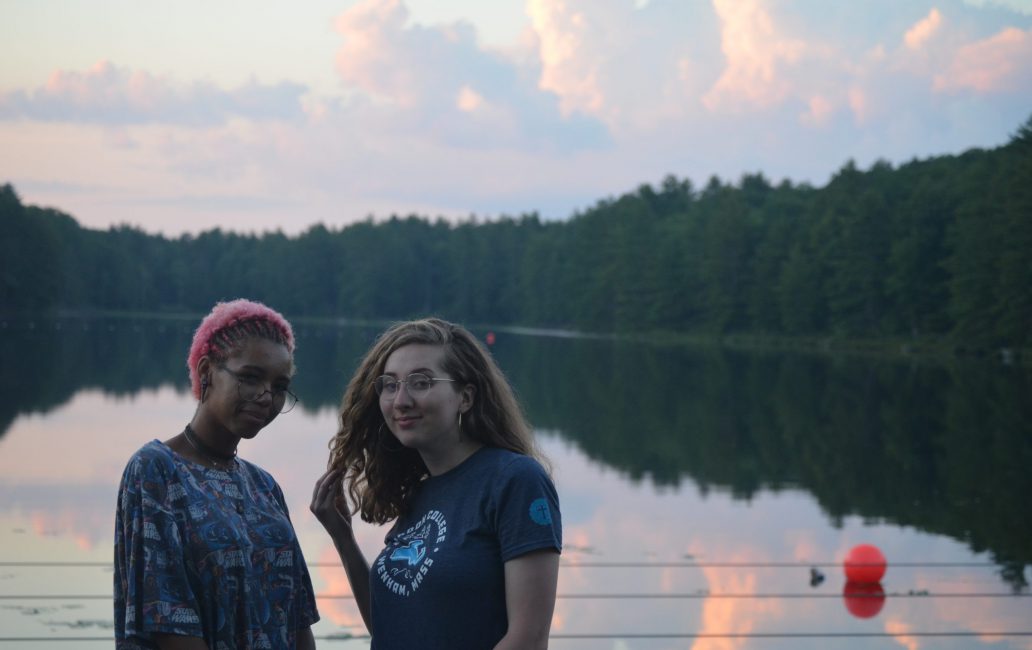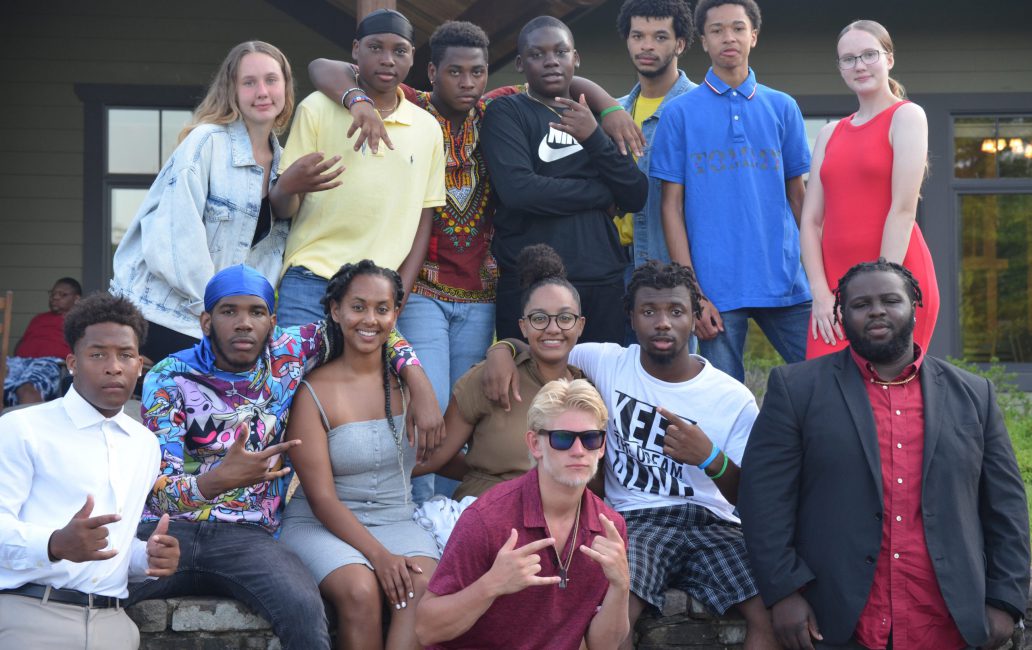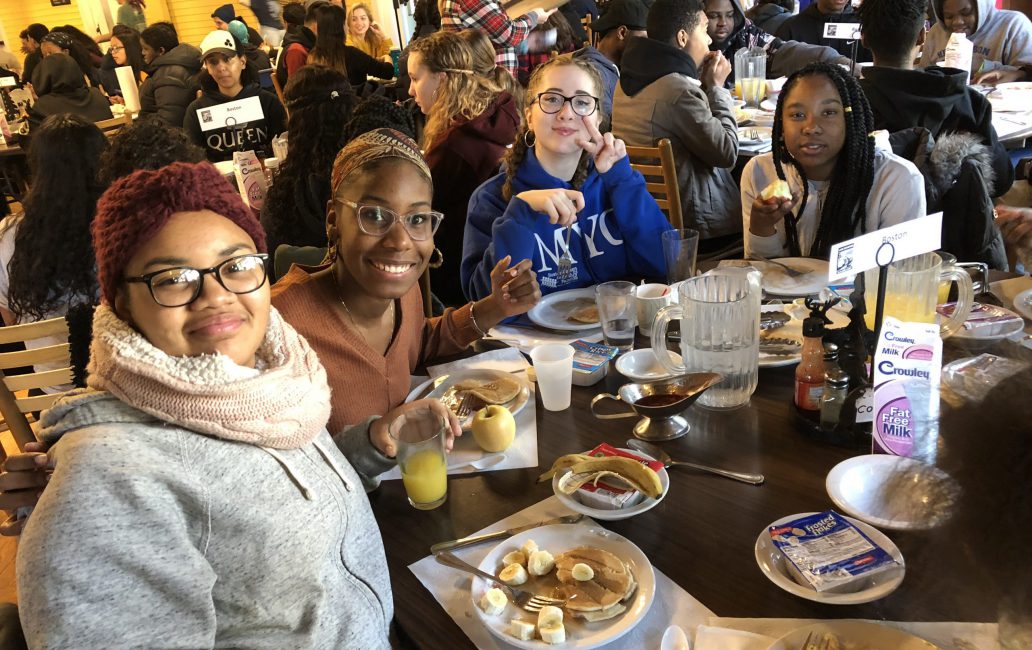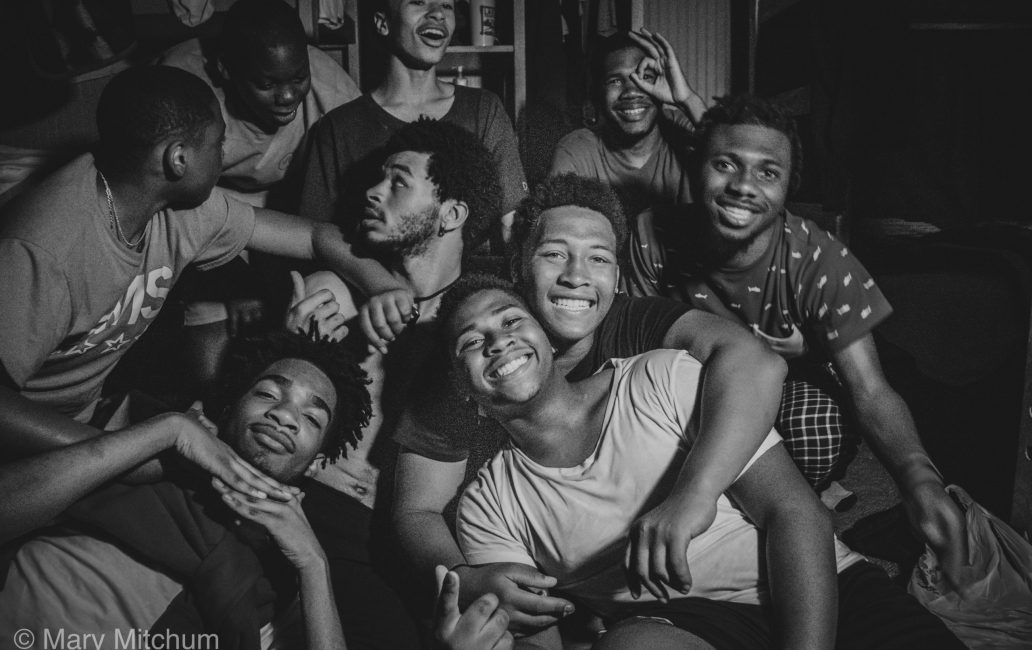 Spiritual Growth Programs
If you are interested in participating in any of our programs as a teenager, or are an adult who wants to learn more about volunteering with us, please let us know.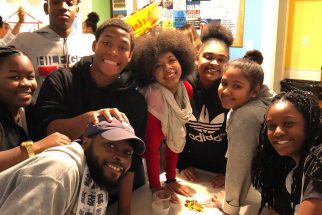 Real Life
A FUN weekly, large group gathering with food, games, and a short talk about faith.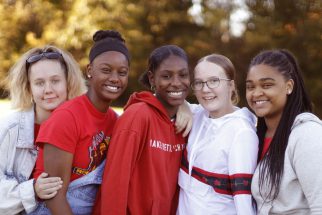 Zo Groups
Zo means "life" in Greek. Weekly small groups of 3-6 teenagers that gather to learn more about Jesus and the Bible.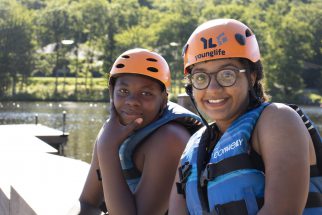 Young Life Camp & Retreat
Each year, we take 20-30 teenagers to the Young Life Camp at Lake Champion, NY, a resort-quality retreat center "for the best time of their lives!"