OUR SCHOOL YEAR JOB APPLICATIONS ARE NOW OPEN FROM 9/30/22 – 10/23/22
The Mental Health Ambassadors program brings together teenagers who are passionate about supporting teen mental health. Together, the MHA team works to decrease the stigma, educate their peers and community about mental health, and create innovative spaces for self-care and healing.
We host both a school year and summer cohort of young people paid to bring their ideas to the table. We empower youth as co-creators with professionals to fill a vacuum in mental health policymaking and resource creation/distribution. 
A job at The Boston Project is more than a paycheck.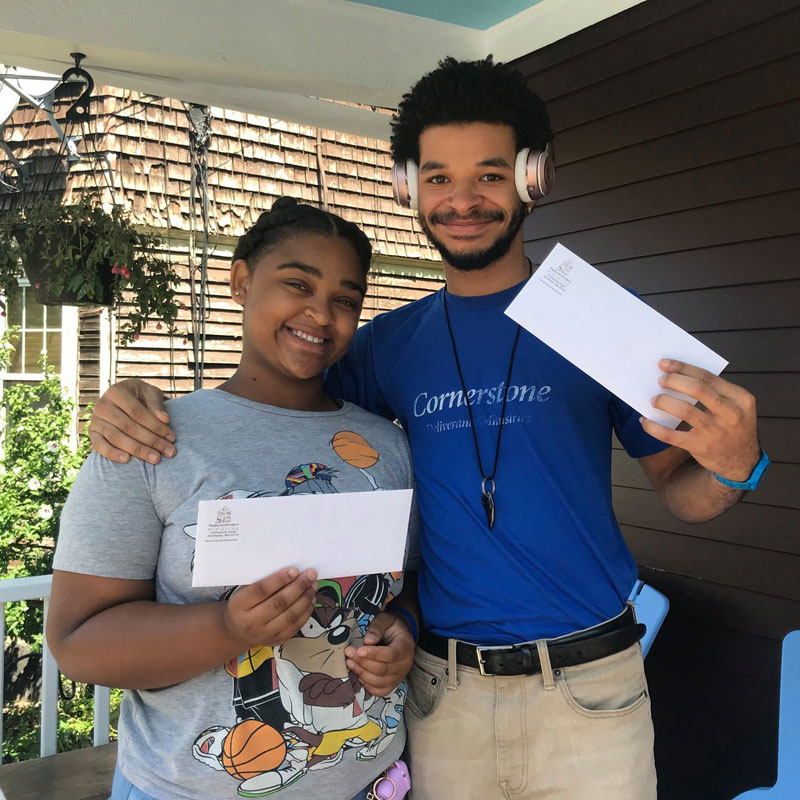 It's an opportunity to explore career interests, learn foundational work-readiness skills, and develop personally, professionally, and as a leader. Each year, we offer 20-30 teenagers paid summer job positions, and 6-8 paid school year jobs. During the summer, there are five teams that youth ages 15-19 can apply for. 
What Teens Are Saying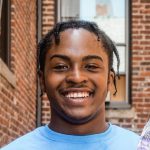 "Before I came to The Boston Project I was expecting it to be intimidating. I expected jobs to be robotic, strict. When I came here it changed my perspective on how enjoyable a job can be. I didn't think I would like it this much. I appreciated how dedicated the staff were on teaching youth about college preparedness and stuff like finances. I wasn't expecting that; I wasn't expecting to get stuff I could take with me out of my job."
Why Work at The Boston Project? Teen Voices
Job Details
Youth are paid $15.00 per hour and can work up to 25 hours a week during the summer and 10 hours a week during the school year. Youth are paid by various employment partners including the City of Boston Department of Youth Engagement and Employment, Boston Private Industry Council (PIC), or by The Boston Project directly.
A Peer Leader position is available for most teams and offers a young person with demonstrated leadership skills the opportunity to work more closely with the adult Program Coordinator in helping to facilitate the program. Peer Leaders are offered more hours and a higher pay rate. 
How Do I Apply?
Applications for school year jobs open mid-October and summer jobs open during the February school vacation week. Youth are strongly encouraged to submit a resume and cover letter with their application. If you need assistance with either, please contact us and a Youth Program Manager will assist you. Qualified candidates are invited to an interview before a hiring decision is made. 
OUR SCHOOL YEAR JOB APPLICATIONS ARE NOW OPEN FROM 9/30/22 – 10/23/22.
Please visit the City of Boston's Youth Job page for more job opportunities.