OUR SUMMER JOB APPLICATIONS ARE OPEN FROM 2/20/23 – 04/23/23
A job at The Boston Project is more than a paycheck.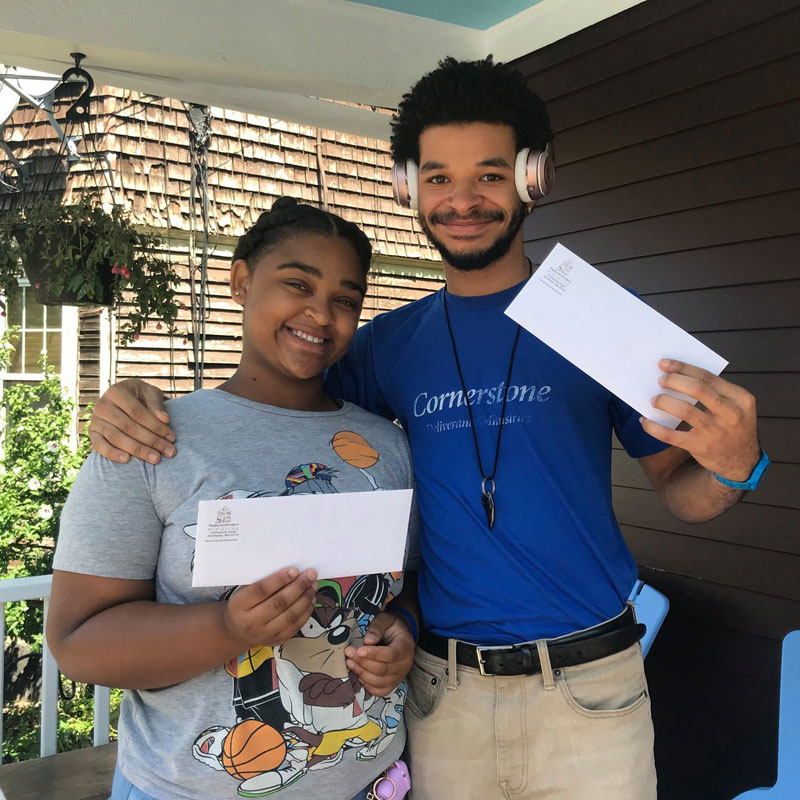 It's an opportunity to explore career interests, learn foundational work-readiness skills, and develop personally, professionally, and as a leader. We offer 20-30 teenagers paid summer job positions each year, and 6-8 paid school-year jobs. During the summer, there are five teams that youth ages 15-19 can apply for. 
What Teens Are Saying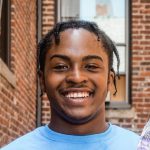 "Before I came to The Boston Project I was expecting it to be intimidating. I expected jobs to be robotic, strict. When I came here it changed my perspective on how enjoyable a job can be. I didn't think I would like it this much. I appreciated how dedicated the staff were on teaching youth about college preparedness and stuff like finances. I wasn't expecting that; I wasn't expecting to get stuff I could take with me out of my job."
Why Work at The Boston Project? Teen Voices
Job Details
Youth are paid $15.00 per hour and can work up to 25 hours a week during the summer and 10 hours a week during the school year. During the summer, a teenager can work a maximum of 175 hours. Youth are paid by the Boston Project Ministries directly as a City of Boston grant partner.
A Peer Leader position is available for most teams. It offers a young person with demonstrated leadership skills the opportunity to work more closely with the adult Program Coordinator in helping to facilitate the program. Peer Leaders are offered more hours and a higher pay rate. 
How Do I Apply?
Applications for school-year jobs open in mid-October, and summer jobs open at the start of the February school vacation week. Youth are strongly encouraged to submit a resume and cover letter with their application. If you need assistance with either, please contact us, and a youth program coordinator will assist you. Qualified candidates are invited to an interview before a hiring decision is made. 
OUR SUMMER JOB APPLICATIONS ARE OPEN FROM 2/20/23 – 04/23/23.