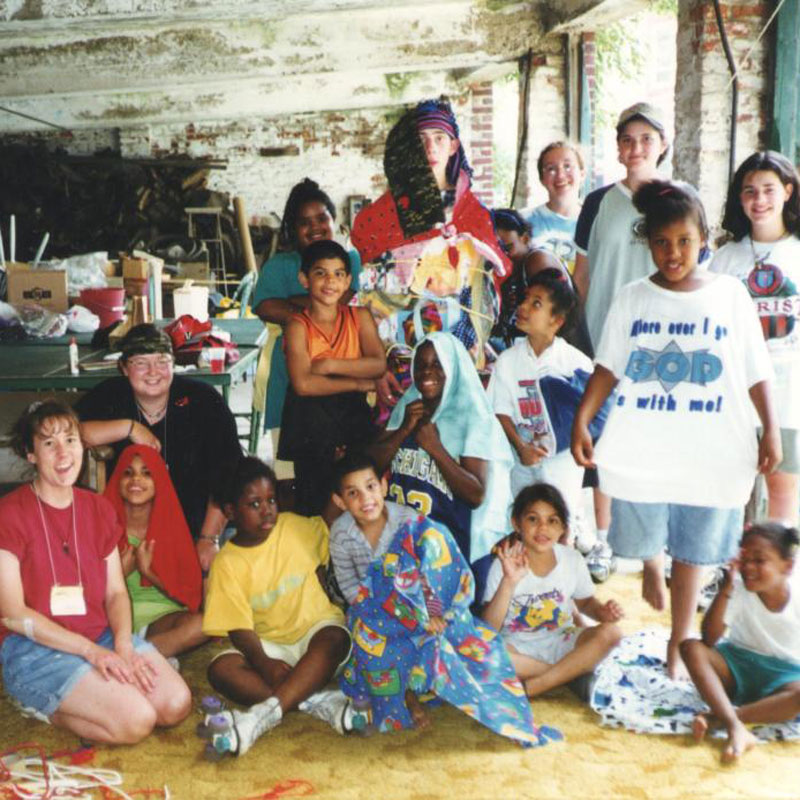 Our Beginnings
The Boston Project Ministries (TBPM) began as a vision by a group of Gordon College students in 1995 to mobilize teenage volunteers in Christian service throughout Boston. In late 1996, two of the founders, Paul and Glenna Malkemes, decided to relocate by moving to what is now the center of The Boston Project service area: the Talbot-Norfolk Triangle (TNT) neighborhood of Dorchester. Their apartment became the TBPM headquarters, and the move signaled a shift in the approach TBPM took toward serving the community.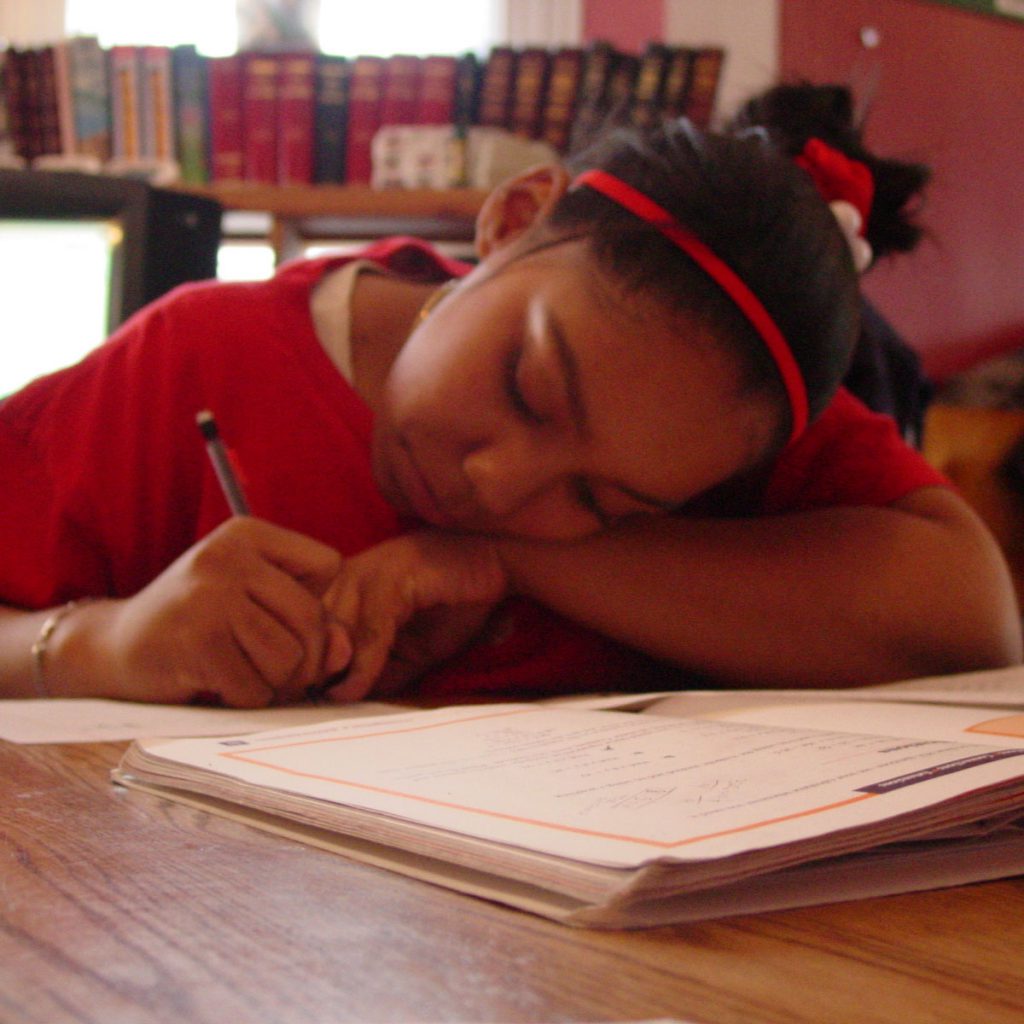 Becoming Rooted
Once rooted in the neighborhood, TBPM began to practice Christian community development principles at an instinctive, grassroots level, guided by biblical principles and the tangible needs of neighbors. Aware that middle-school students needed homework help and were meeting in apartment hallways, Paul and Glenna opened their living room for after-school tutoring. When neighborhood children came out to help summer volunteer teams with community projects, TBPM began offering a summer program uniquely suited for local young people.  The organization soon became recognized as a valuable resource offering direct services and concrete resources to residents, academic help, emergency food assistance, Bible study, home repairs, and more.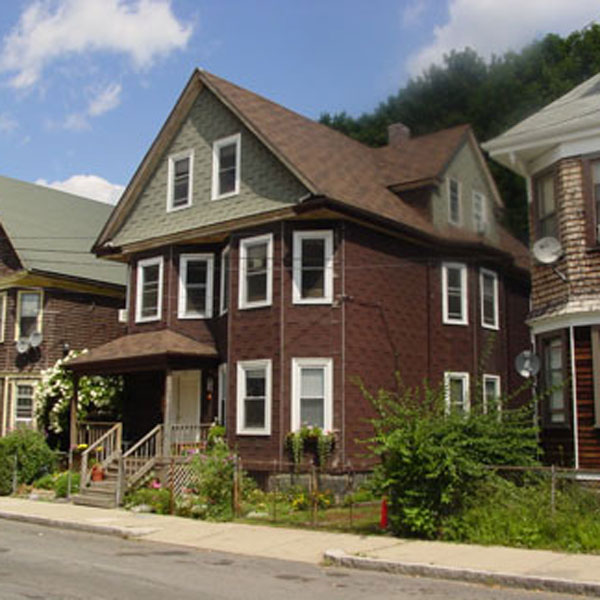 A New Home
In 2003, we purchased a two-family house next door, which became the home of The Boston Project and the Malkemes family. This Neighborhood Ministry House needed some tender loving care initially but soon became a thriving place for our community. Neighbors utilize this safe haven as a gathering place, resource center, youth hub, office space, and centralized locations for volunteer engagement and community organizing. We also formed a second non-profit organization called Boston Project Properties, Inc. to purchase a yard and garage on Elmhurst Street and future green spaces.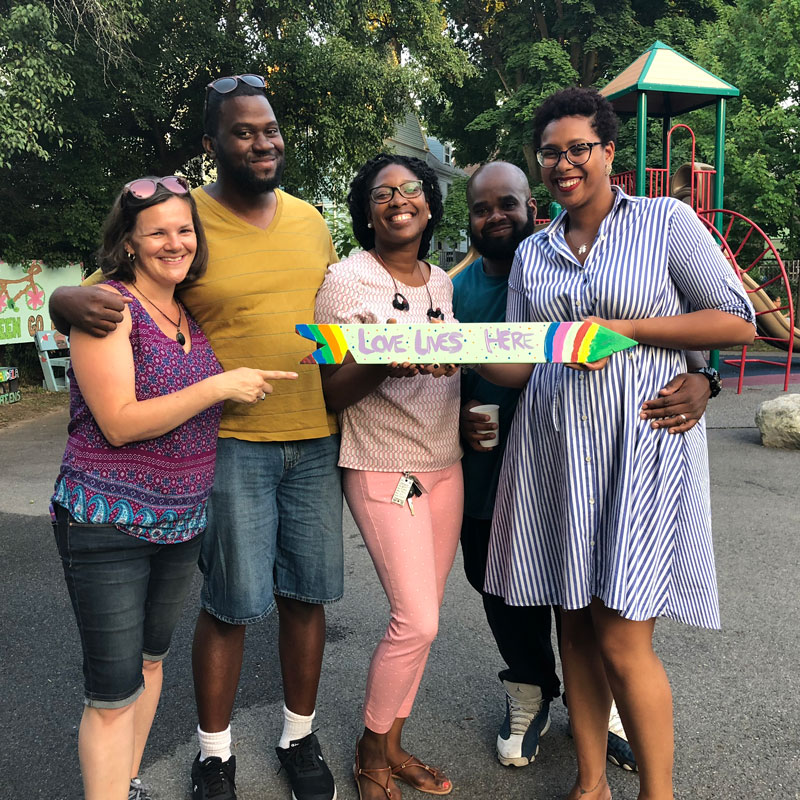 An Expanded Vision
Over the first two decades, our organizational focus expanded from facilitating volunteers to a broader Christian community development strategy focused on a defined but growing geographic area within South Dorchester. In 2005, we discovered and became a national Christian Community Development Association member realizing our work clearly aligned with their guiding principles.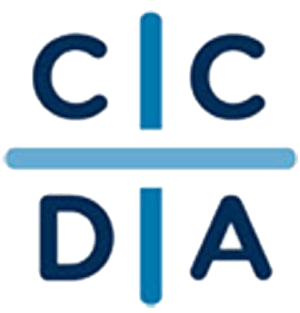 We have had a consistent and robust growth trajectory in the areas of youth and family programs, community engagement, and volunteer mobilization.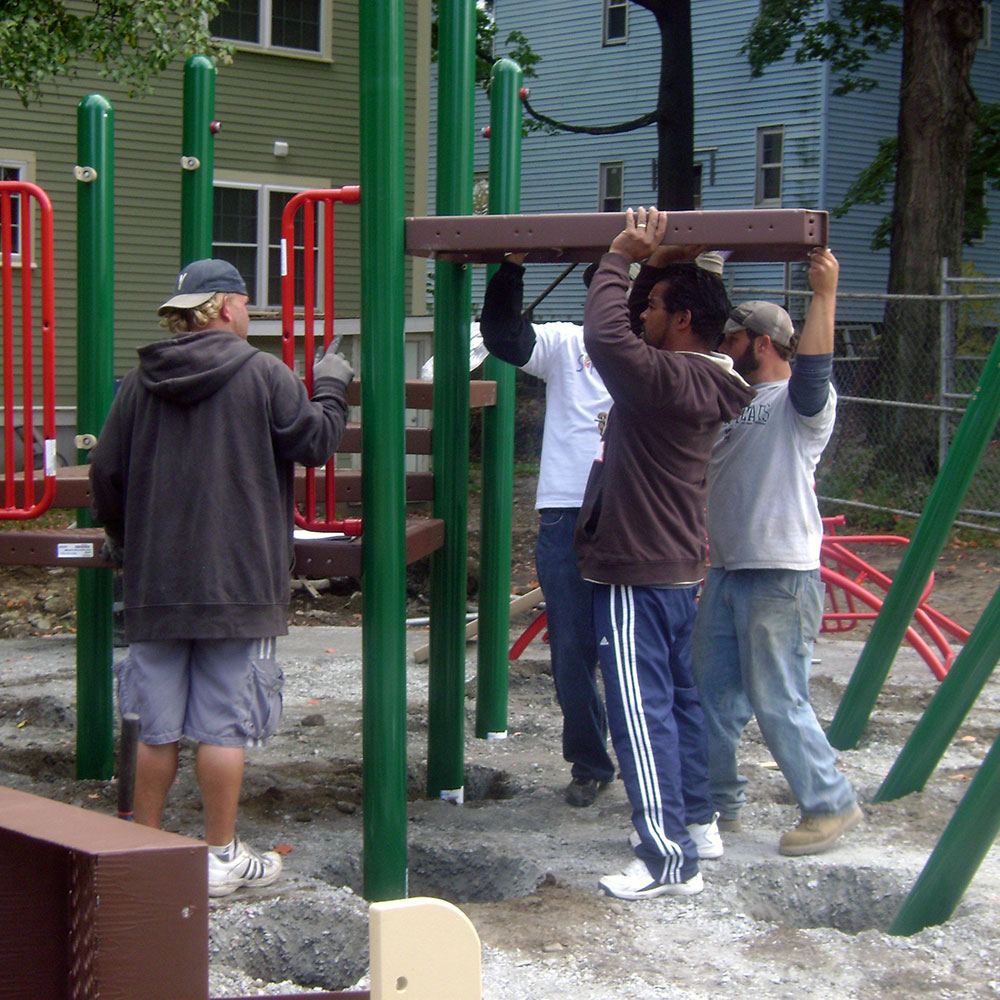 Neighbors Lead the Way
TNT Neighbors United, our thriving resident-led neighborhood association, began in 2003 in response to illegal bus idling. Since then, neighbors and The Boston Project have collectively celebrated many successes. We transformed three vacant lots and opened Elmhurst Children's Park in 2009, followed by a passive park in 2011 and a new Children's Community Learning Garden in 2013. In 2012, we added a community organizer position to mobilize residents and develop the TNT Eco-Innovation District. In 2015, we transitioned from a single organizer to a new initiative called Block Stewardship. We develop resident leaders who assume the important roles of being community connectors and advocates.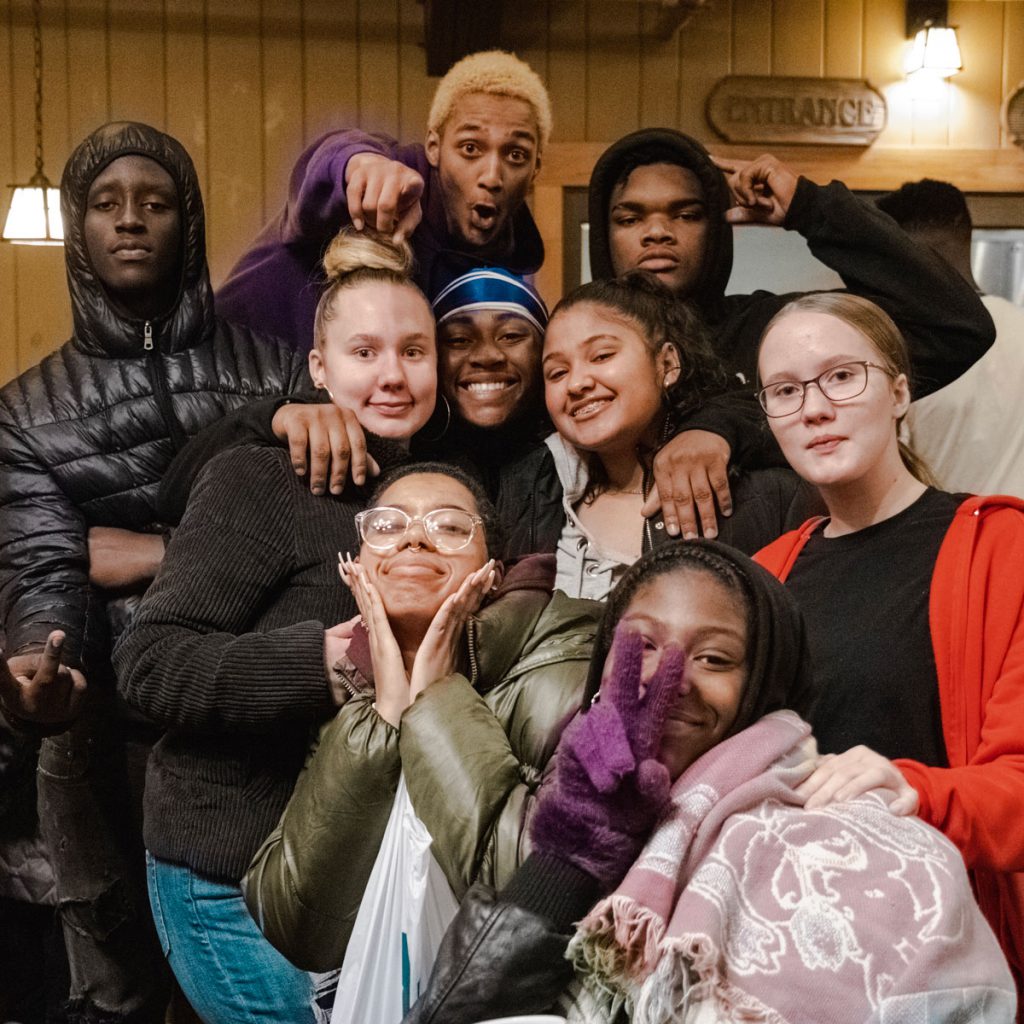 What's Next
Today, we are advancing new health and wellness initiatives (mind, body, spirit). We are using performing and visual arts as a vehicle for healing from trauma and building a connection to God. We are helping to build residents' and community groups' capacity to strengthen their own community. We are linking arms with local churches to share and live the Gospel message together in our community.
In 2021, we celebrate 25 years of ministry in Boston!