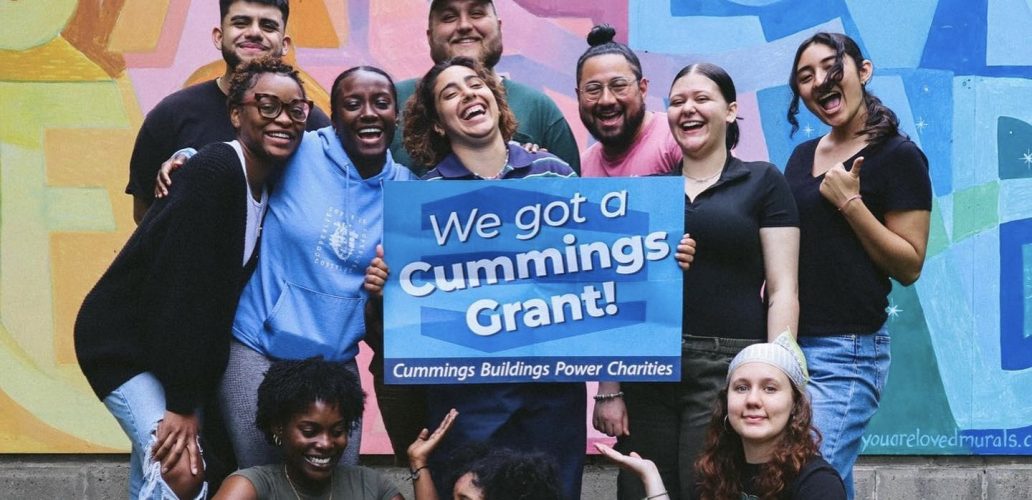 We got a Cummings Grant!
We got a Cummings Grant!
This past summer, Boston Project Ministries was awarded a Cummings Grant! Thank you to the Cummings Foundation for their generous grant. We are so grateful for their support, which will support our Mental Health Ambassadors program. We're excited about the opportunity to empower our youth to be mental health leaders and to partner with the Cummings Foundation.
About the Cummings Foundation
The Cummings Foundation was established in 1986 and has since grown to be one of the three largest foundations in New England. The Foundation is active in four major areas, focusing much of its efforts on the communities in which colleagues and clients live and work. Cummings Foundation awards at least $30 million each year, and has awarded $500 million in total to date, to a widely diverse group of nonprofits in Massachusetts' Essex, Middlesex, and Suffolk counties and select communities in Norfolk County. You can learn more about the Cummings Foundation here.