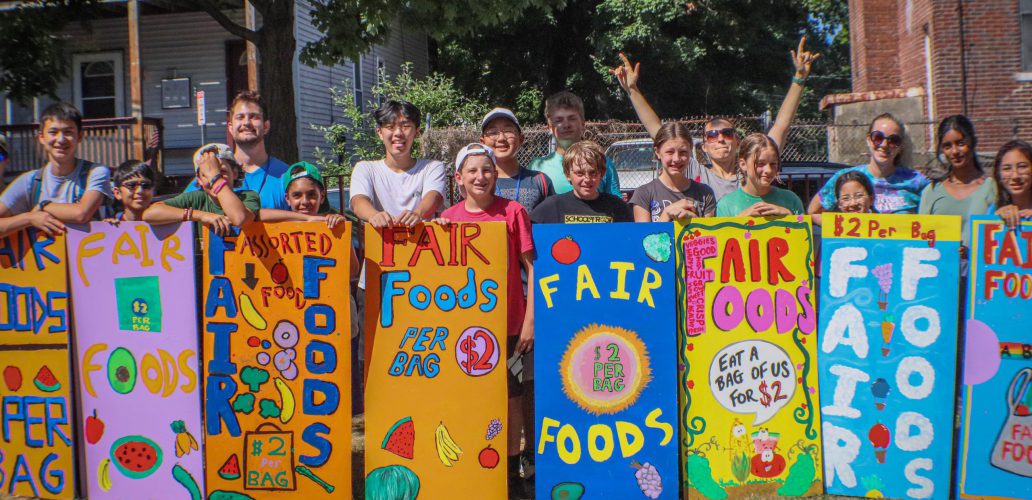 The Summer Missions Program is Back: Register Today!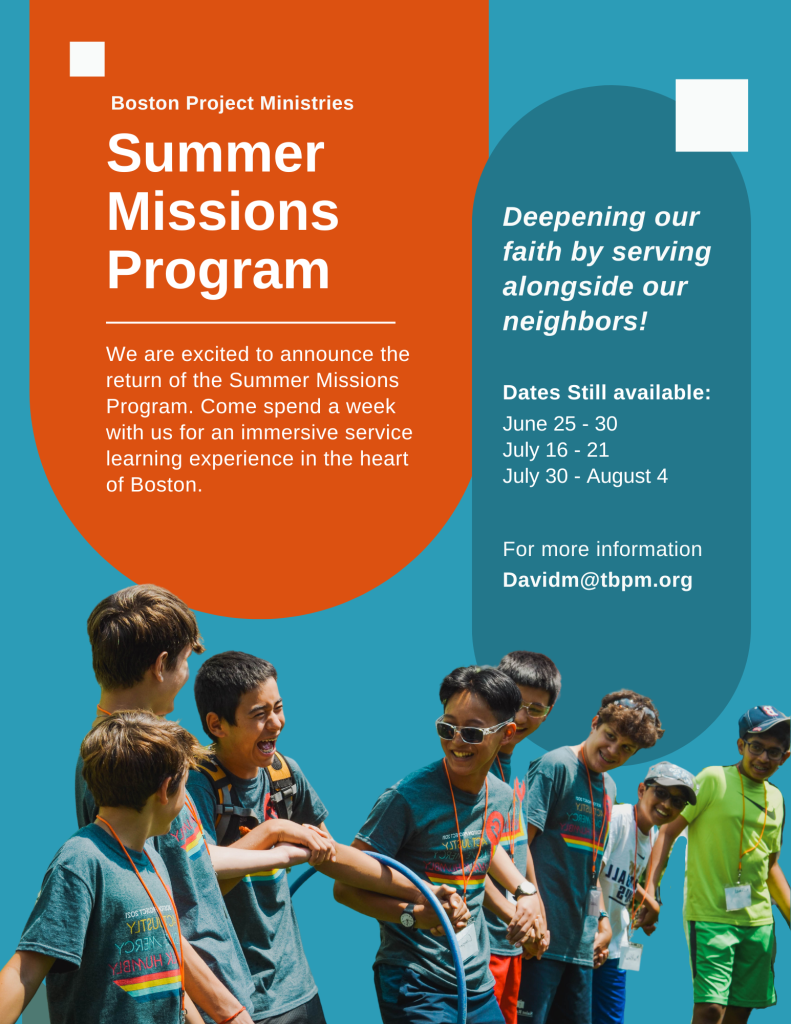 The Summer Missions Program is Back!
We're excited to announce that the Summer Missions Program (SMP) is back for the summer of 2023! We're still looking for two more groups this summer. Contact Davidm@tbpm.org with any questions.
This cross-cultural learning trip for church youth groups is a powerful opportunity for service and learning. With a Jesus-Centered, justice-themed curriculum, young people experience life and ministry alongside our Christian community development ministry and our neighbors. The trip is 6 days/five nights, includes food, curriculum, and project materials. The cost is $425 per person. The best part is your youth have a dedicated Boston Project team walking alongside them in their discipleship process.