Building Strong Neighbor-Leaders
We want to strengthen and empower residents and civic associations to create the change they desire for their own community. The Boston Project in partnership with the Codman Square NDC offers Resident Leadership Training for neighbors who want to grow in their ability to influence change in their communities. Participants have the opportunity to design and implement a neighborhood impact project with the support of experienced resident leaders.
Gathering Civic Leaders
We also provide coaching and collaborative gatherings for Civic Associations in the South Dorchester and Mattapan areas. Strong civic leadership is essential for change, but effectively leading civic associations requires a diverse set of skills and neighbor leaders. Examples of collaborative work across civic groups include the Census 2020 and COVID Community Education.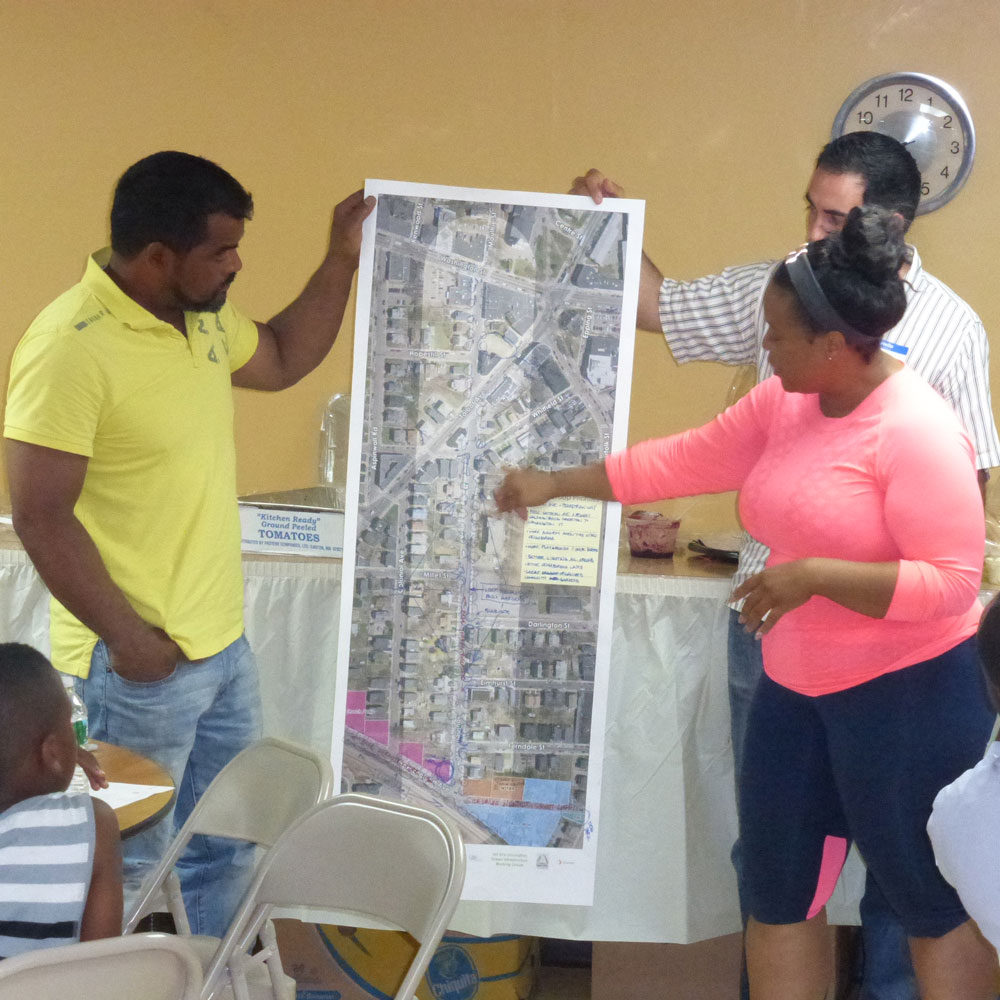 Civic Partnerships
These are the civic associations we partner with in Dorchester:
As we build our future, we also remember and honor our past. There are many neighbors and civic leaders who laid the foundation and created the change we benefit from today. Thank You!