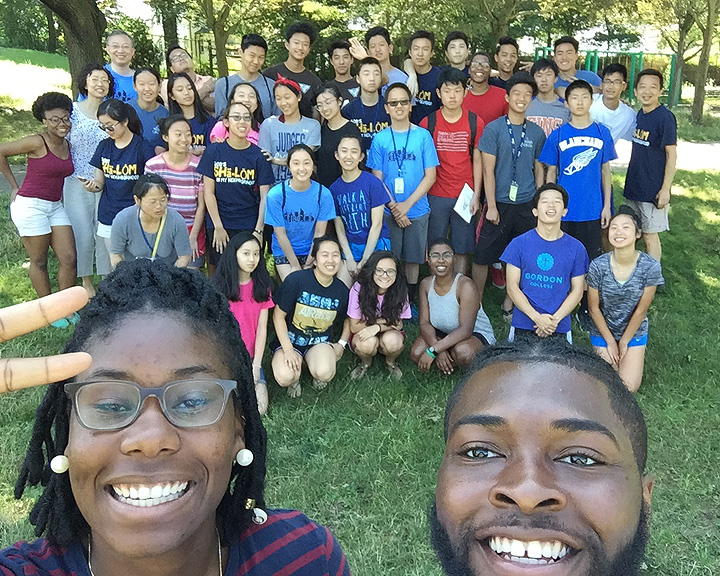 YOU SERVE WITH A YEAR-ROUND NEIGHBORHOOD MINISTRY. The Boston Project (BP) is a Christian Community Development organization that has worked alongside neighbors and community organizations for over 22 years. Your group will immerse themselves in our neighborhood (even eating dinner at local ethnic restaurants!) and witness the power of change when a community works together over the long haul.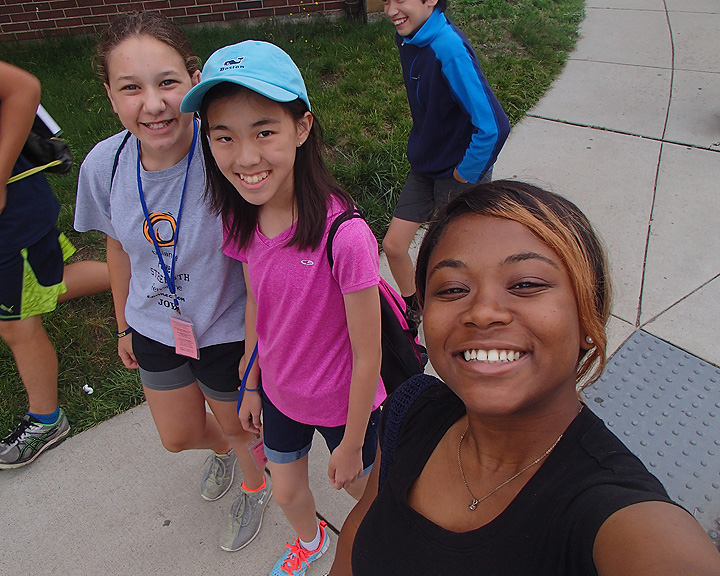 STAFF DOESN'T JUST COORDINATE YOUR SERVICE BUT LIVES IT WITH YOU. God is going to meet your youth both as individuals and as a group, during your time with BP. While it may not be the norm among youth missions organizations, we are committed to a high staff-to-participant ratio (about 1:5). Many staff are from the neighborhood, and our staff eat, sleep, and serve alongside you; facilitating all aspects of your week including our own faith-based justice oriented program.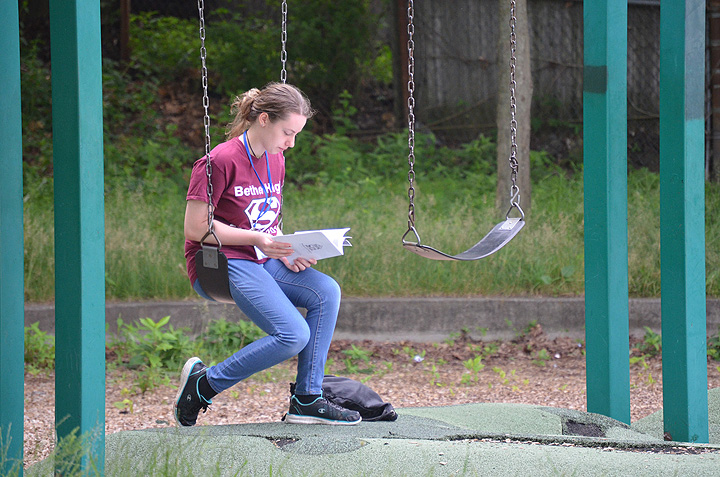 A JESUS-CENTERED, JUSTICE-THEMED CURRICULUM. There is life-changing potential when we maximize service and learning together. Every summer we choose a specific scripture theme and develop a week-long curriculum for your group (led by our staff) which includes: a personal morning devotional guide, worship, thought-provoking simulation games, small group reflection/prayer times.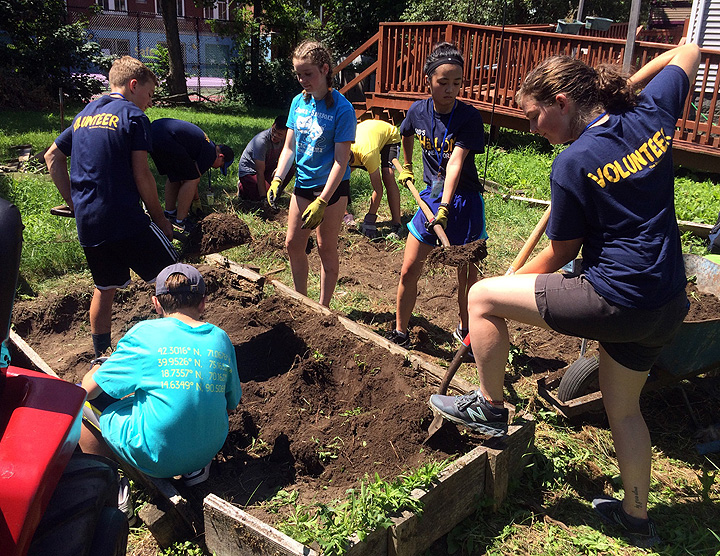 POTENTIAL FOR A LONG-TERM CHURCH PARTNERSHIP. The Boston Project is a Christian community development ministry, committed to equipping and engaging neighbors and volunteers to build strong community characterized by God's shalom. We believe that powerful witness to the Gospel happens in the context of long-term relationships. We invite your church to use your week with us as a springboard for a lasting partnership! There are ample opportunities for your church family to learn and serve with us and neighbors in meaningful ways.