Check back here soon to see more highlights of The Boston Project's impact in our neighborhood and city. Until then, check out some of these pages for our most up-to-date stories and updates:
Recent Newsletters
Click here to download our most recent every-other-month Boston Project Newsletters, full of stories, pictures, volunteer opportunities, and more!
Recent Blogs
Check out recent reflections from our staff about life and ministry with The Boston Project. Get a feel for our neighborhood and learn about our approach to ministry as we share our victories and struggles. Our most recent posts: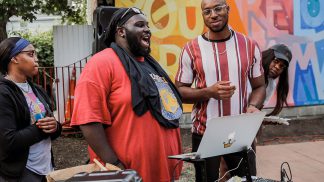 Volunteer Recognition: BJ Osuagwu!
"BJ taught me a lot about being a young black man in America, coming from the toughest parts," shares Jay. […]
Read More

›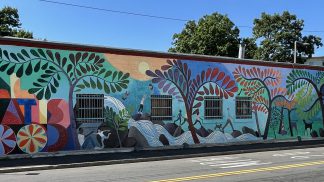 New Mural: ALL THAT IS GOOD!
"For me, Genesis chapter 1, the Creation story, is one of the most hopeful pieces of scripture. It is […]
Read More

›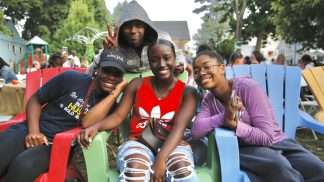 NOW HIRING: Mental Health Ambassador Program Coordinator
Do you have a passion for working with teenagers and supporting mental wellness? Do you have experience in relational youth work, […]
Read More

›