Check back here soon to see more highlights of The Boston Project's impact in our neighborhood and city. Until then, check out some of these pages for our most up-to-date stories and updates:
Recent Newsletters
Click here to download our most recent every-other-month Boston Project Newsletters, full of stories, pictures, volunteer opportunities, and more!
Recent Blogs
Check out recent reflections from our staff about life and ministry with The Boston Project. Get a feel for our neighborhood and learn about our approach to ministry as we share our victories and struggles. Our most recent posts: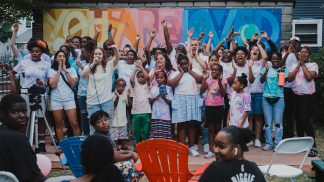 We're Hiring for 2023 Summer Staff: Apply Today!
Join Our 2023 Summer Staff Team!  This summer, we're hiring 12 adults (ages 19+) to lead our summer youth programs. […]
Read More

›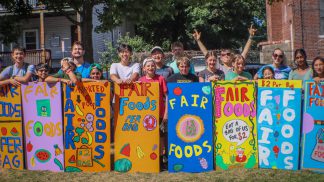 The Summer Missions Program is Back: Register Today!
The Summer Missions Program is Back! We're excited to announce that the Summer Missions Program (SMP) is back for the […]
Read More

›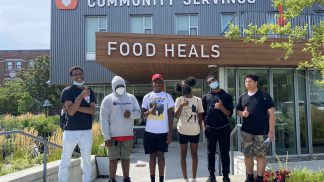 TEEN SUMMER JOBS 2023: Apply Today
A Job at The Boston Project is More Than a Paycheck It's an opportunity to explore career interests, learn foundational […]
Read More

›