Check back here soon to see more highlights of The Boston Project's impact in our neighborhood and city. Until then, check out some of these pages for our most up-to-date stories and updates:
Recent Newsletters
Click here to download our most recent every-other-month Boston Project Newsletters, full of stories, pictures, volunteer opportunities, and more!
Recent Blogs
Check out recent reflections from our staff about life and ministry with The Boston Project. Get a feel for our neighborhood and learn about our approach to ministry as we share our victories and struggles. Our most recent posts: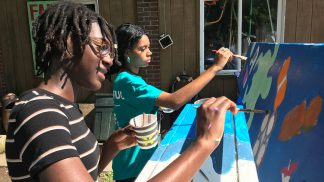 NOW HIRING: Summer Youth Program Coordinator Positions
This year we have 5-8 summer positions available (age 20+) for Youth Program Coordinators and a Communications Photographer-Videographer. These full-time […]
Read More

›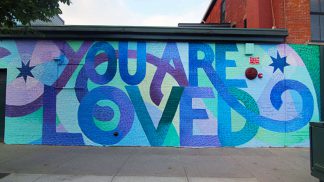 LAUNCH: Codman Square Can We Talk?
We are excited to launch a new program in Codman Square called Can We Talk? We all experience pain, trauma, […]
Read More

›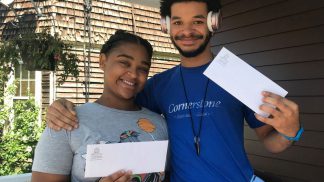 TEEN SUMMER JOBS: Apply Now!
This summer we are hiring 20-25 teenagers for our leadership and workforce development jobs. Be part of a team focused […]
Read More

›