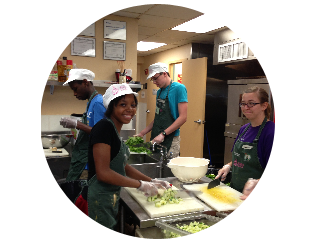 Our Motivation
Love and Truth in Action.
"We know what real love is because Jesus gave up his life for us. So we also ought to give up our lives for our brothers and sisters. If someone has enough money to live well and sees a brother or sister in need but shows no compassion—how can God's love be in that person? Dear children, let's not merely say that we love each other; let us show the truth by our actions." I John 3:16-18
Recent Blog Posts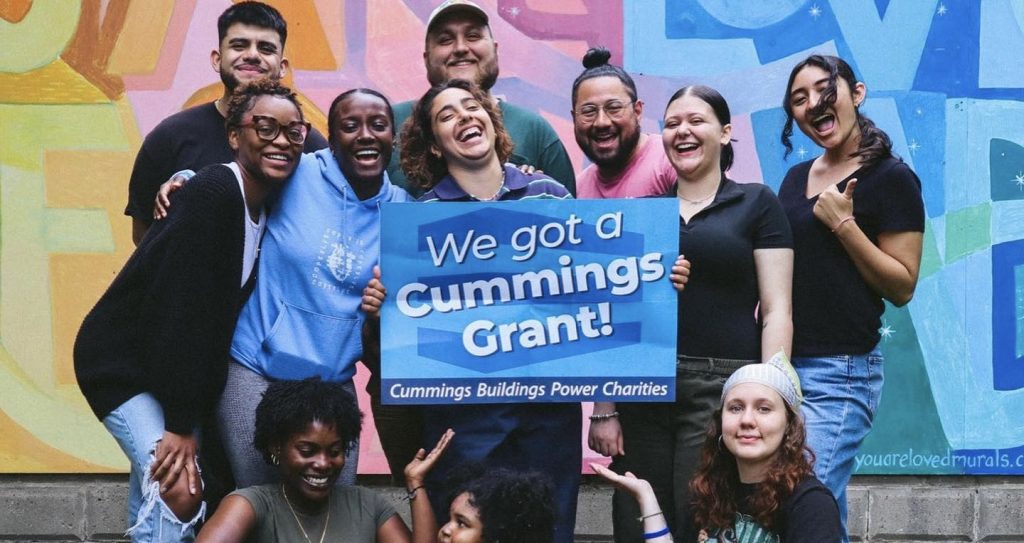 We got a Cummings Grant!
(9/20/2023)
-
We got a Cummings Grant! This past summer, Boston Project Ministries was awarded a Cummings Grant! Thank you to the […]
Enjoy Our Instagram Photos