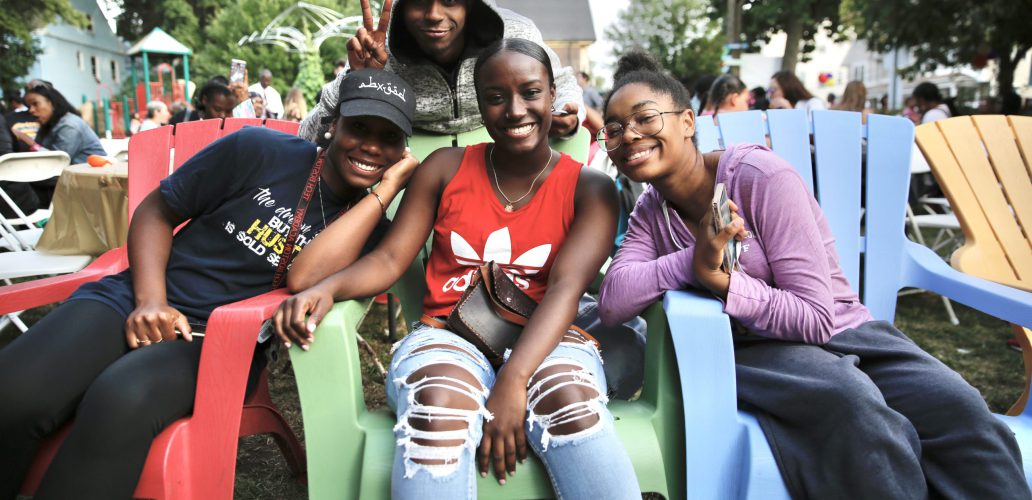 TEEN MENTAL HEALTH AMBASSADORS: Apply Now!
This 2022-2023 school year we are hiring local teenagers for our Mental Health Ambassadors leadership and workforce development jobs.
Be part of a team of teenagers focused on decreasing the stigma, educating their peers and community about mental health, and creating innovative spaces for self-care and healing. Check out our teen job page and apply online. Contact us if you need help creating a resume.