Investing in our Community
Volunteers
We are so thankful for the many people who volunteer their time, energy, and talents to invest in our neighborhood. We welcome individuals and groups who want to volunteer with us, and have several key areas where people can serve on a regular basis.
Individual Volunteers are key in running all of our programs as well as helping with day-to-day aspects of Boston Project life. From helping our youth leadership programming to staffing our neighborhood events to doing house renovations, our volunteers are truly the lifeblood of our ministry.
Group Volunteers of all ages are also invited to serve with The Boston Project. We love engaging volunteer teams in work that meets immediate needs and contributes to long-term community change. Our primary opportunity for groups to volunteer is on a Service Day, which we host on Saturdays and school vacation days throughout the academic year.  Because our hope is to build long-term mutual partnerships with volunteer teams, we prioritize current or potential church or ministry partners when scheduling Service Days. To find out more about church partnerships, read more here.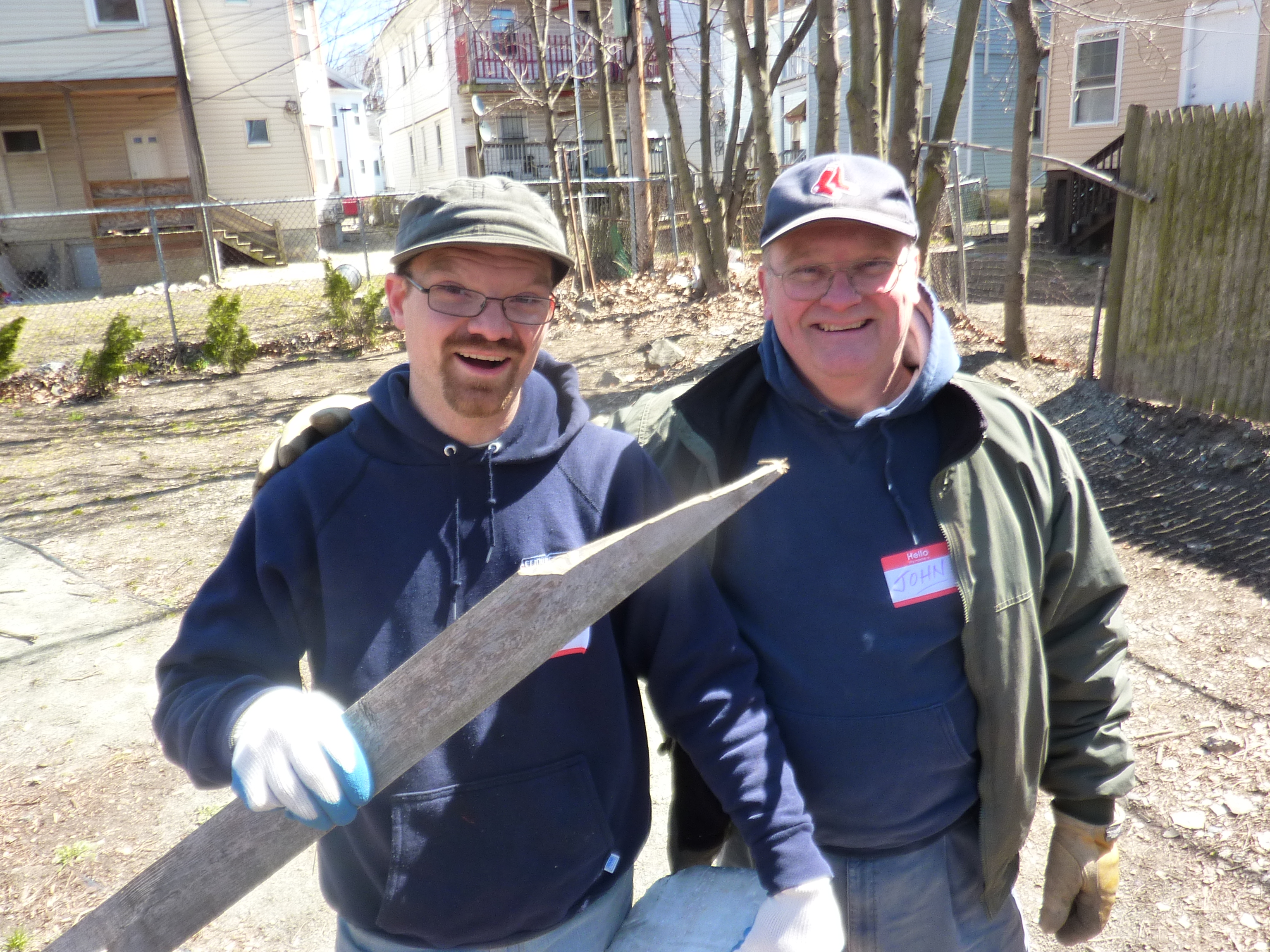 Current Volunteer Opportunities:
Youth Leadership Academy Program Assistant
Artist to help with small community art painting projects
Upcoming summer opportunities
Saturday Service Days
To find out more about volunteering with The Boston Project,                                                                    please contact us. We look forward to serving together!