A thriving community group
Neighbors in Action
Talbot Norfolk Triangle (TNT) Neighbors United are residents (homeowners and renters) and local businesses working together to make our neighborhood a thriving community through neighborhood actions and leadership development.


We host monthly meetings bringing neighbors together, along with the Boston Police, our elected officials, and local non-profits to discuss and take action on issues impacting our quality of life.
Will You Join Us?
TNT Neighbors United Meeting Dates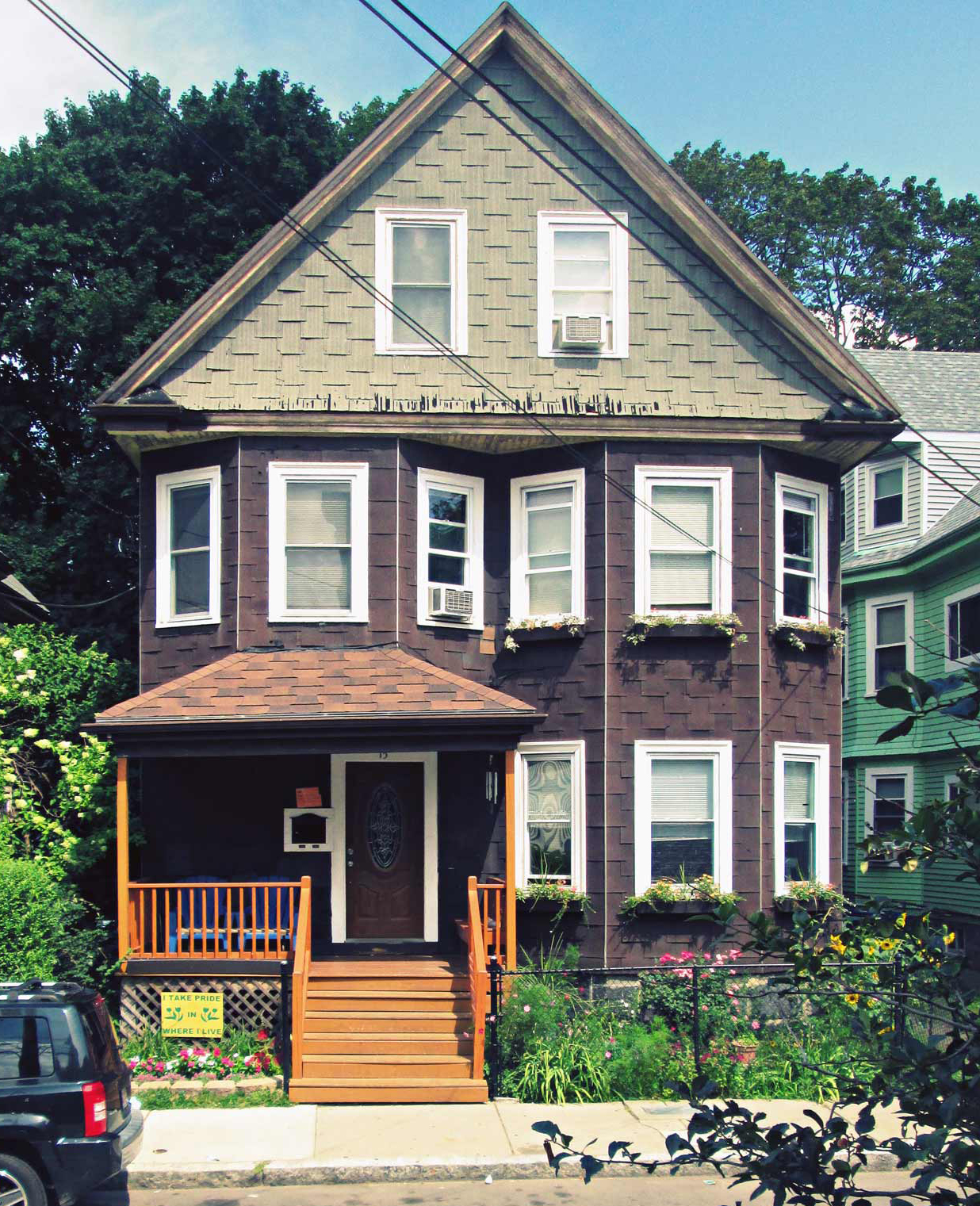 Where: The Boston Project's home at 15 Elmhurst Street
When: The fourth Tuesday of each month (except Dec.)
What time: 6:45pm – 8:00pm
Childcare and Refreshments provided!  
Am I in the TNT Neighborhood?
Wondering if you are in the Talbot-Norfolk Triangle? Check out Our Neighborhood page! If you live, work, worship, or play in our neighborhood, you're welcome to join us!