The Boston Project Ministries
Our Mission
The Boston Project engages neighbors and volunteers
to build and nurture strong communities,
characterized by God's shalom.
We Are...

Geographically Targeted
Our long-term strategy focuses our efforts on corner-by-corner neighborhood revitalization, involving local youth and adults in decision-making and community action. To carry out our strategy, we have adopted a model of establishing a neighborhood ministry house in the Talbot-Norfolk Triangle neighborhood.
Anchored in a vision of "Shalom"
Shalom is a Hebrew word found in the Bible, often translated 'peace.' However, it has a much fuller meaning. In our urban context, shalom implies safe and non-violent streets, healthy relationships, a thriving local economy, and a living and vibrant Christian witness. We embody the work of shalom through our anti-violence youth programs, inter-generational community events, leadership development and employment training initiatives.
Always Accessible
Neighbors know they can call on us any time. We live in the same place that we work and typically are accessible day and night. Our neighbors – children, teens, adults, and seniors – feel comfortable coming to The Boston Project knowing that our home is within the streets we serve. Our youth programming keeps children and youth engaged during out-of-school time when parents might need an extra hand. With the help of volunteers, we provide mentoring, education, employment and spiritual growth opportunities for our young people.
Building Connections
The Boston Project plays an important role in creating space for neighbors to connect, for our community to work alongside city, state, and national partners, for urban, suburban and rural churches to serve together, and for interested people to connect with God. These are some of the building blocks for a strong community.
CCDA Member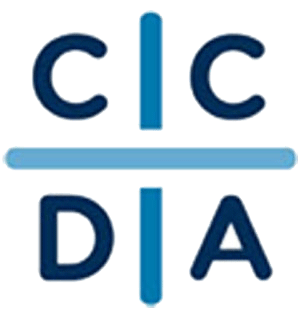 The Boston Project is a member of the Christian Community Development Association (CCDA). The CCDA is a network of Christians committed to seeing people and communities wholistically restored. We embrace the eight key components of Christian community development in our work.