Creative Collaborations
We're Better Together!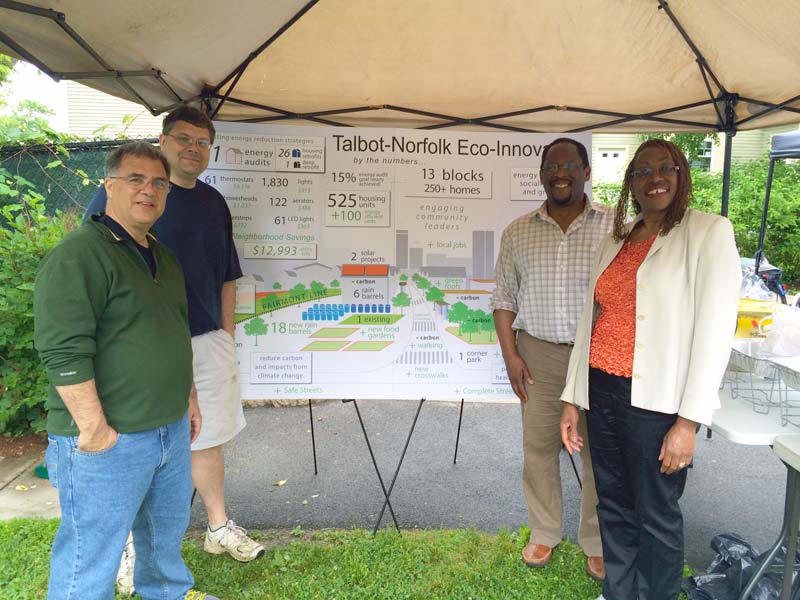 Collaborations are critical in creating sustainable change in our neighborhood. The Boston Project partners with a variety of local, state-wide, and national organizations to impact our community. These important partners provide additional resources, expertise, and influence far beyond what we could provide alone.
Our Collaborations fall into several major categories:
Multi-Faceted Collaborations – these collaborations bring together three or more affiliate organizations, who are often from different spheres (governmental, non-profit, church partners, etc.)to invest in our neighborhood.
Community & Civic Partnerships – We work with many local organizations, businesses, and city and state government.
Church Partners – A crucial part of our ministry foundation is church partners from around the region who partner in a variety of ways.
Foundations & Other Funding Partners – We are thankful for the many funding partners that provide grants and gifts toward specific programs.
Bringing Diverse Organizations Together
Creative Collaborations
The Boston Project participates in several collaborations that bring together three or more affiliate organizations to invest in our neighborhood. Often these organizations are from a variety of spheres, including local non-profits, governmental agencies, national organizations, churches, businesses, and more. With each partner contributing their area of expertise, these collaborations are creating real and lasting change in our neighborhood.
Dorchester Coalition for Safe Neighborhoods
Eco-Innovation District
Millennium Ten
Youth HUB Boston