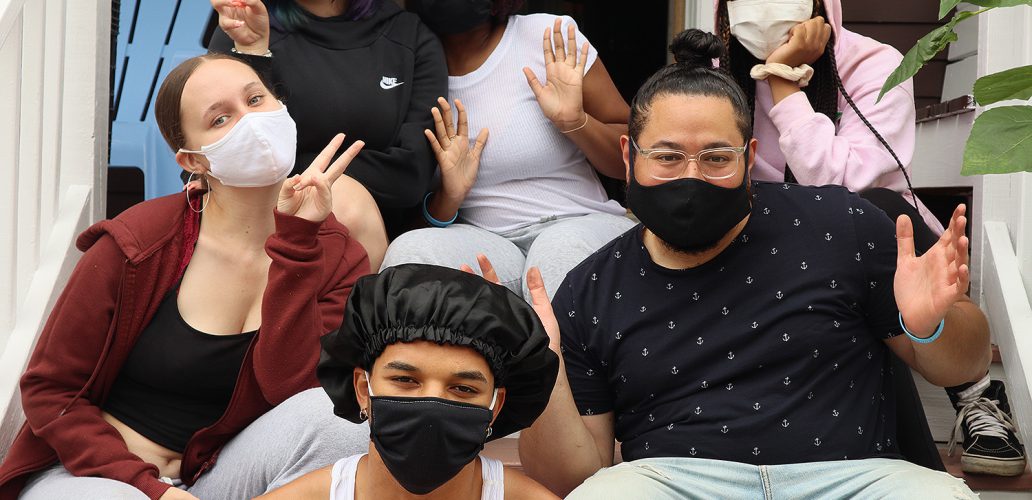 NOW HIRING: Executive Assistant
This is a unique opportunity and partnership between Boston Collaborative and Boston Project Ministries to offer a qualified candidate a full-time position shared between the two organizations. Each organization has its own job description but the roles, responsibilities, and skills required are similar. We believe the strategic nature of this position will strengthen each non-profit organization and enhance the collaboration between the two. Check out the job description and information on how to apply.
Initial application deadline: November 21, 2021. Rolling interviews for qualified candidates until the position is filled.
Submit a cover letter and resume here.
Please also visit Boston Collaborative's website to learn more about their organization.