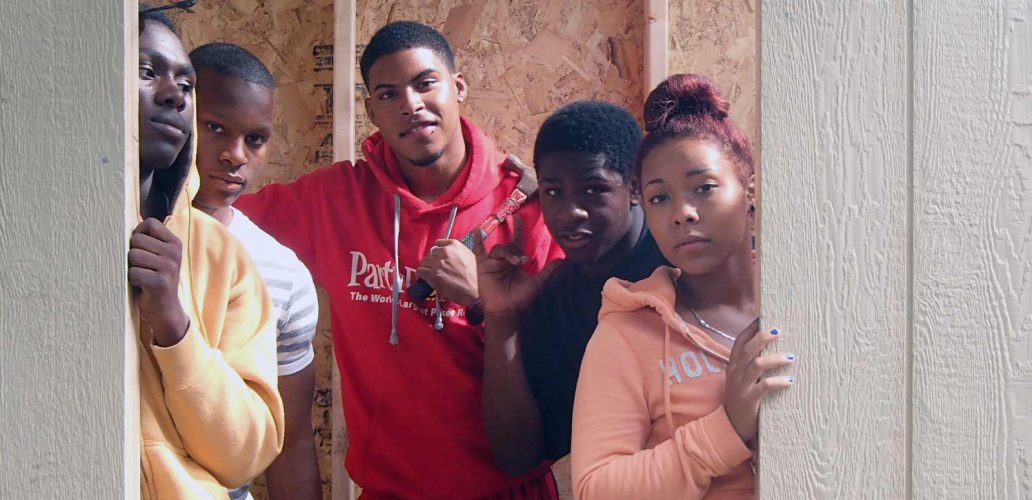 CCDA Principle: Leadership Development
This is our second post from an 8-part series on the principles of CCDA (Christian Community Development Association), and how they apply to our ministry context in Boston.
Leadership development is essential for sustained change in our community because it is rooted in the biblical desire to equip people to grow in their God-given gifts (Ephesians 4:13).
We believe that every neighbor, volunteer, and staff has potential for leadership in their lives. Leadership is about influence. Even a 7-year-old boy at Homework Center can have influence. Developing servant-leaders like Jesus Christ means nurtuing qualities such as a willingness to sacrifice; leading not from a place of power, but humility; identifying with the pain of others; and prioritizing love above all.
This approach to developing leaders is being worked out in every aspect of The Boston Project. During the next two years (2015-2016), one of our major organizational themes is Leadership Development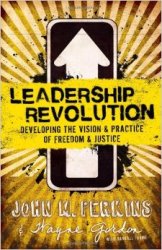 In the words of John Perkins (CCDA founder), "The mission of servant leaders is not simply to accomplish specific goals, but to share life, leadership, power, and responsibility with others." This winter, our staff is reading LeadershipRevolution: Developing the Vision & Practice of Freedom & Justice (by John Perkins and Wayne Gordon). We invite you to read along and renew your understanding and/or commitment to raising up the leaders around you.