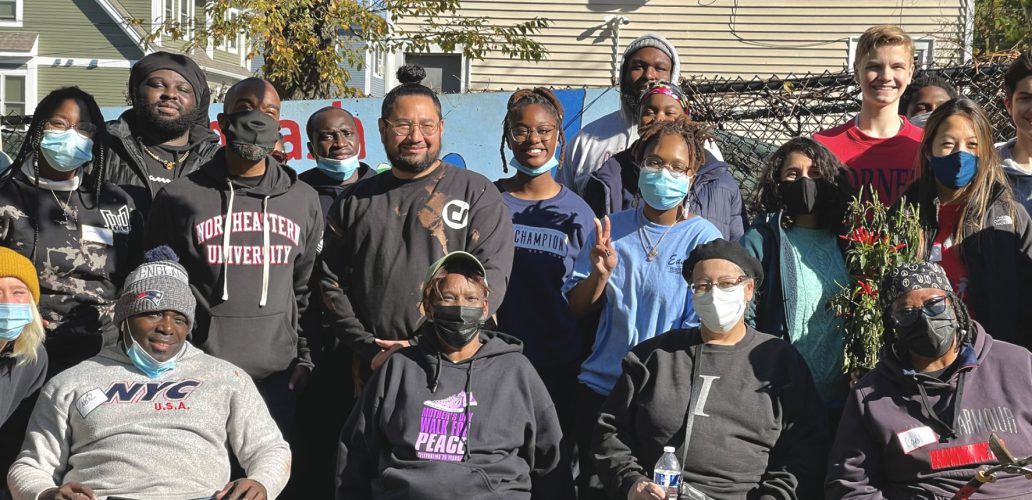 JOIN US: Being Thankful Day 2022!
We invite you to join us on Saturday, November 12th for our 19th annual Being Thankful For My Community Day! We will begin the day at 9:45 AM and work to clean up and beautify our neighborhood. 
 Contact us if you would like to volunteer or donate!