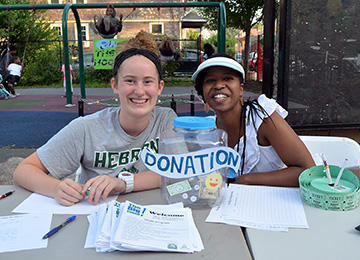 Thanks for your interest in making a financial gift.
The button below will take you to a secure site via Bloomerang – our online donation processing service.
Contact Paul Malkemes at paul@tbpm.org with any questions. Checks can be mailed to 15 Elmhurst Street, Dorchester, MA 02124.
Thank you again for helping us build a strong community characterized by God's shalom.